Top Stories
Our Partners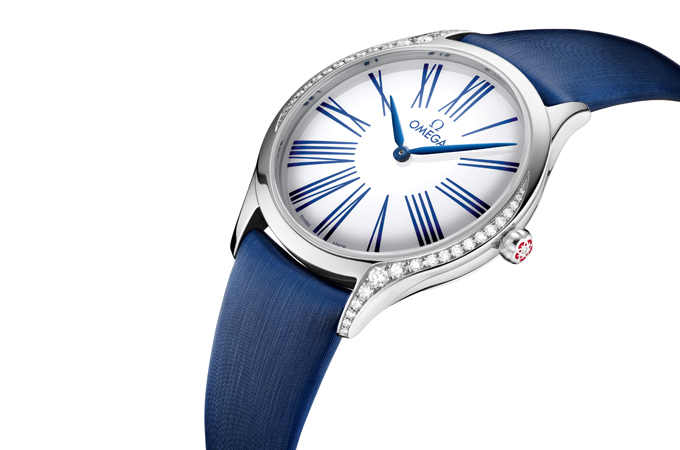 Omega offers new collection for ladies
Omega, a brand that stands out in the world of women's watchmaking, has launched a new ladies' collection.
Sectors
Our Knights & Distinguished Personalities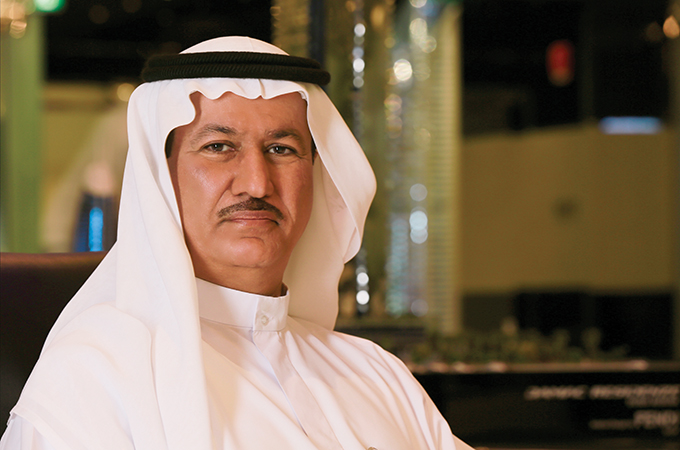 Knight of Realty
Winter 2018

Damac is the name which spells luxury in Dubai's vibrant real estate sector and a ..
Man with a Mission
Winter 2018

Billionaire Dr Ravi Pillai's story is awe-inspiring and worth telling many times over as his ..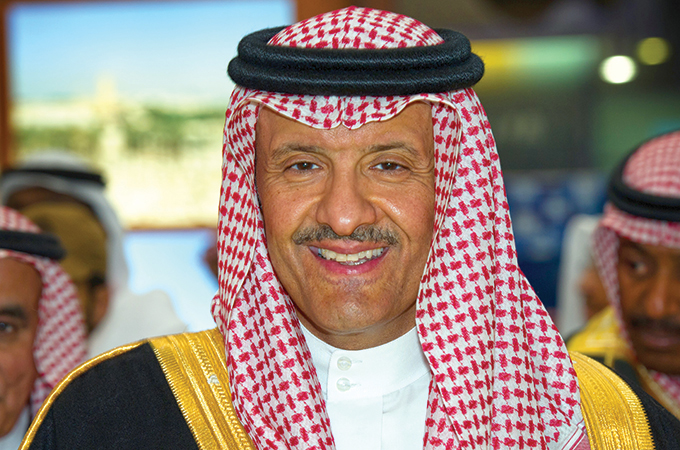 Knight of Heritage
Winter 2018

Prince Sultan bin Salman is transforming tourism in Saudi Arabia while preserving and showcasing its ..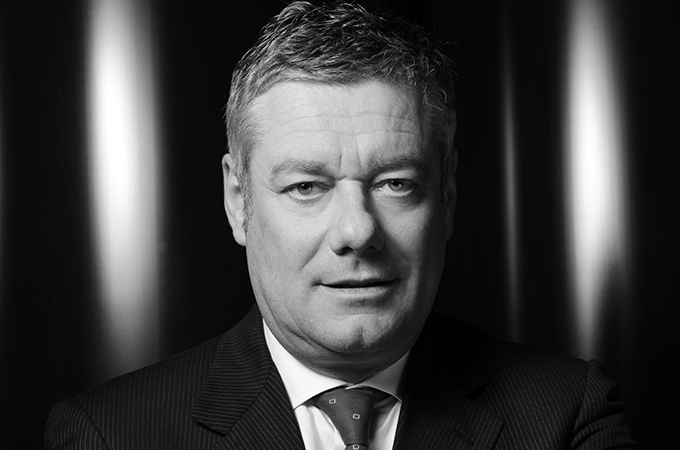 Success by design
Winter 2018

Celebrated Italian design house Pininfarina is promoting its brand of architectural excellence and innovation in ..
Partner Videos