Top Stories
Our Partners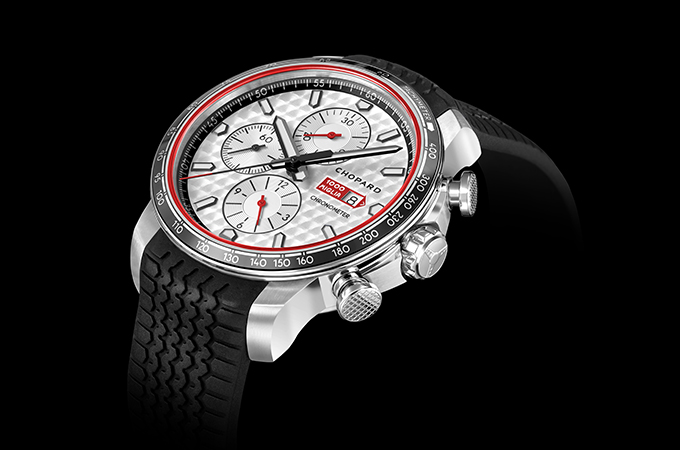 Chopard launches Mille Miglia 2017 Race Edition
Midway between past and present, a new Mille Miglia hits the road this year – the Mille Miglia 2017 Race Edition from Chopard.
Sectors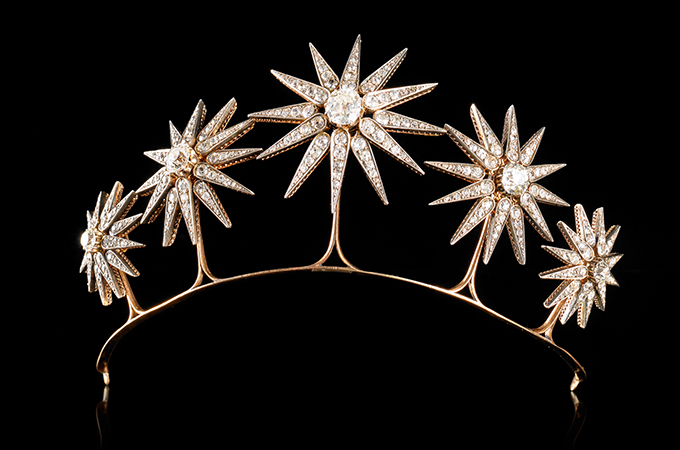 Il Ponte Auction House will conduct its Spring Jewellery Sale on May 17 and 18, characterised by a ..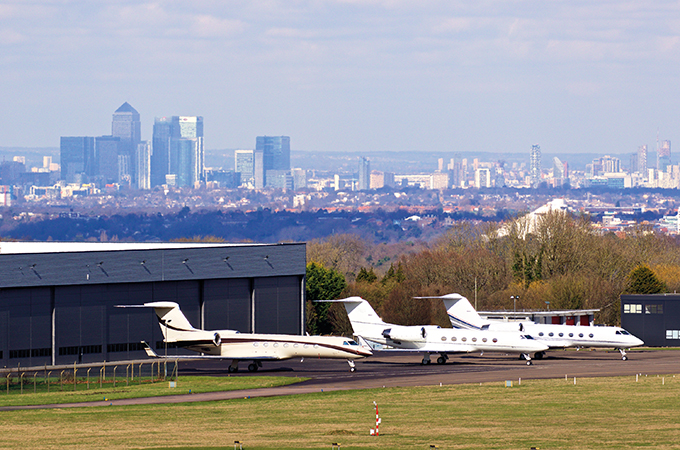 London Biggin Hill Airport has agreed a £15 million ($18.66 million) finance package with banker ..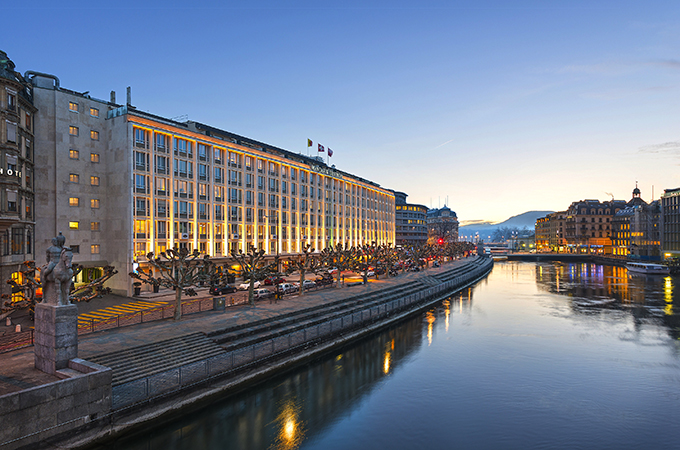 The Mandarin Oriental, Geneva will host Sotheby's auctions of jewels and watches from May 2017, and ..
Fashion brand Nike has brought out a new collection of footwear to commemorate the 30th ..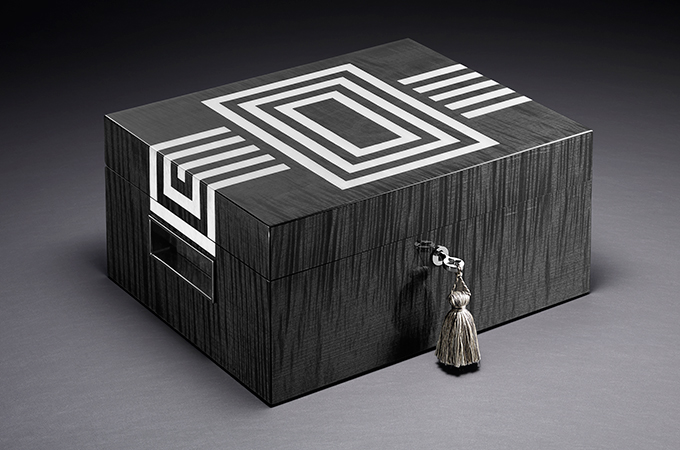 Lotusier has launched a new brand in the global luxury marketplace that marks a significant development ..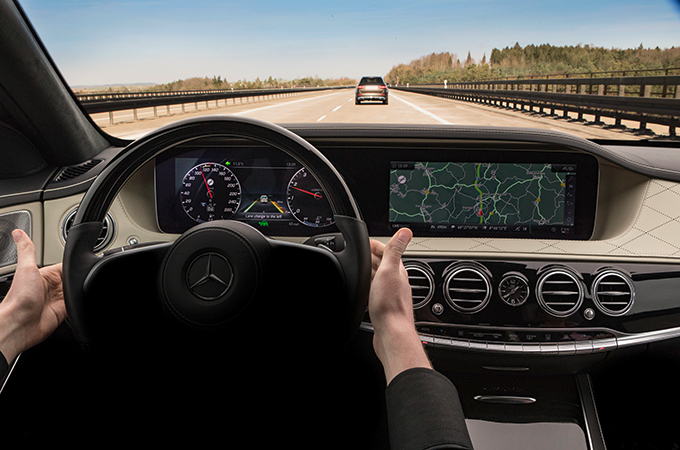 With new and considerably extended driving assistance functions, the new Mercedes Benz S Class will this ..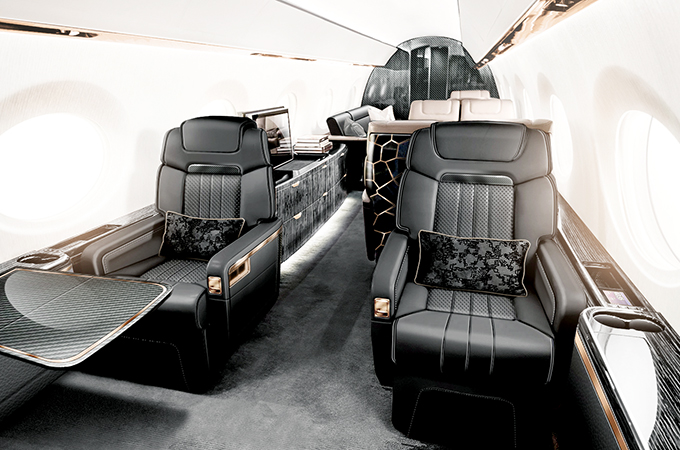 The Aviation Team at Winch Design are busy putting their years of experience and talent for designing ..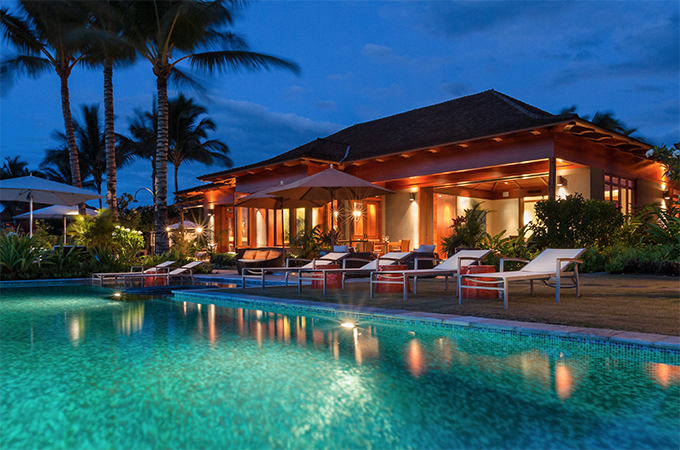 Luxury homes and real estate in the US that linger on the market end up being sold for much less than ..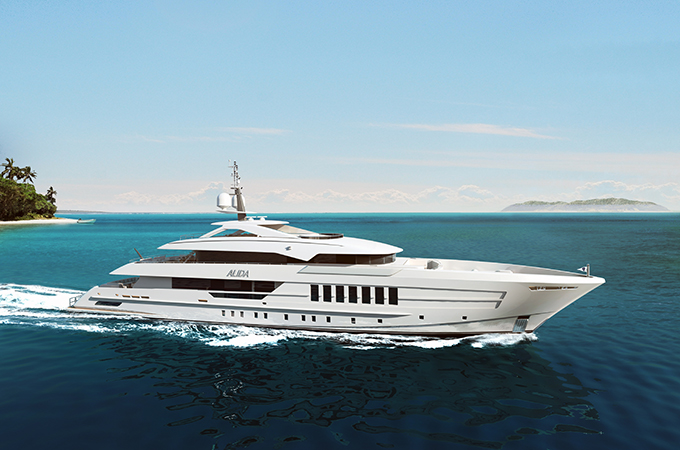 Heesen Yachts has announced the sale of yacht YN 17755 (aka Project Alida). The client, an experienced ..
Our Knights & Distinguished Personalities
Expansion ambitions
Winter 2017

The esteemed conglomerate is going from strength to strength as its looks to develop new avenues of busi ..
Independent Thinker
Winter 2017

Business, philanthropist and respected commentator Mishal Kanoo offers sage advice on how to deal with ..
Coming up roses
Autumn 2016

Ebraheem Al Samadi has made a name for himself in the world of retail through his entrepreneurial skills ..
Knight of Art
Autumn 2016

Astute businessman Ashraf Abu Issa has worked hard to secure his family's fortunes but finds true ..
Partner Videos