Top Stories
Our Partners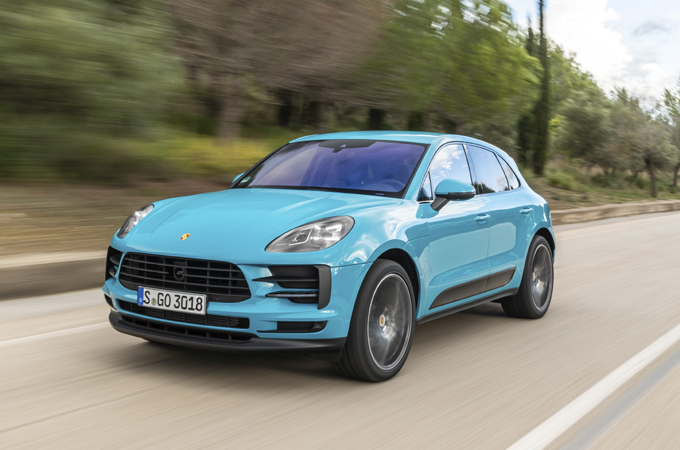 New Macan arrives in Bahrain
The new Porsche Macan has arrived in Bahrain with its distinctive and confident appearance coupled with a perfect balance of emotions and functionality.
Sectors
Our Knights & Distinguished Personalities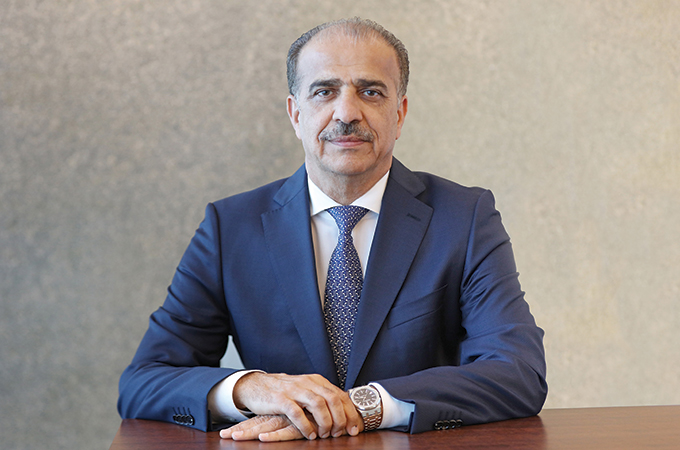 Turnaround Expert
Winter 2019

Aviation is a dynamic and fast-paced industry and Etihad Airways Engineering CEO Abdul Khaliq Saeed, ..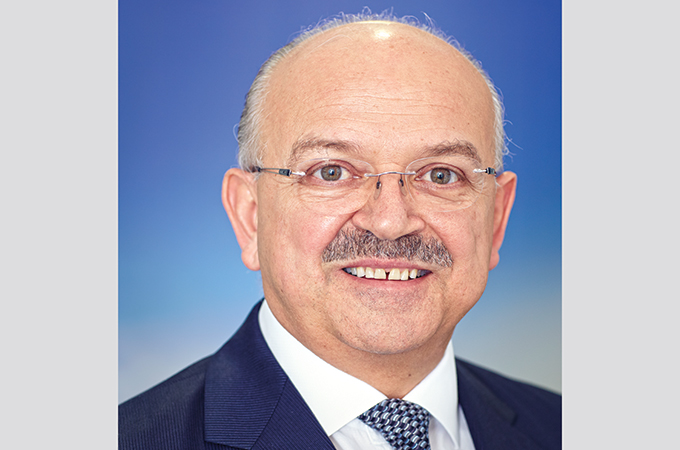 Sky High Aspirations
Winter 2019

Kadri Muhiddin, Group Executive Chairman and Chief Executive Officer of AMAC Aerospace based in Basel, ..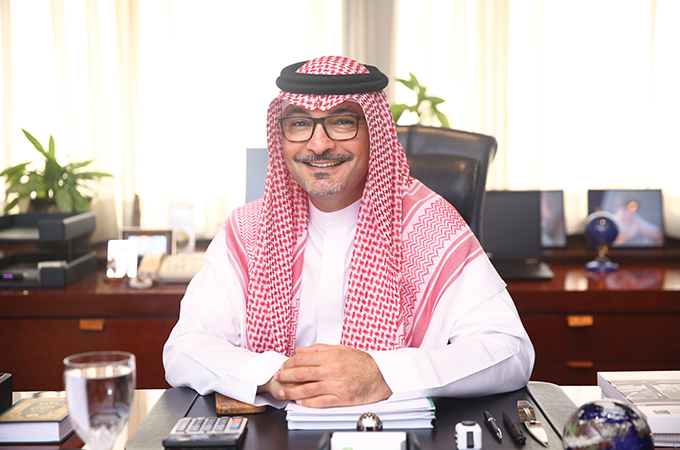 In a League of His Own
Autumn 2018

Saudi business tycoon Ziad Al-Turki is driven by passion and an insatiable urge to attain ..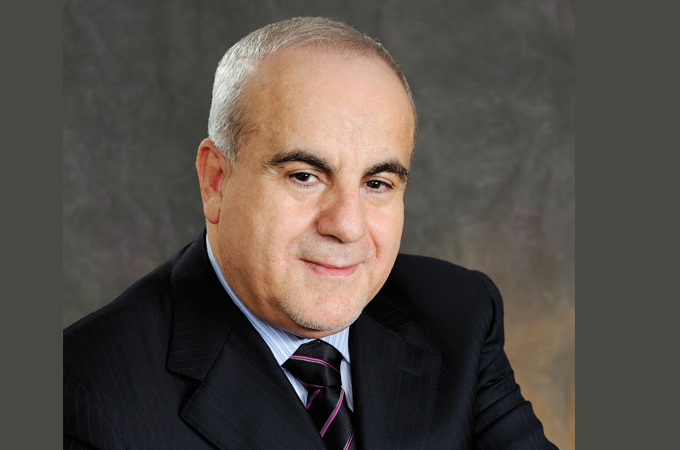 Nest Built on Trust
Autumn 2018

Ghazi Abu Nahl, a former refugee and an insurance sector pioneer in the Gulf, has ..