Top Stories
Our Partners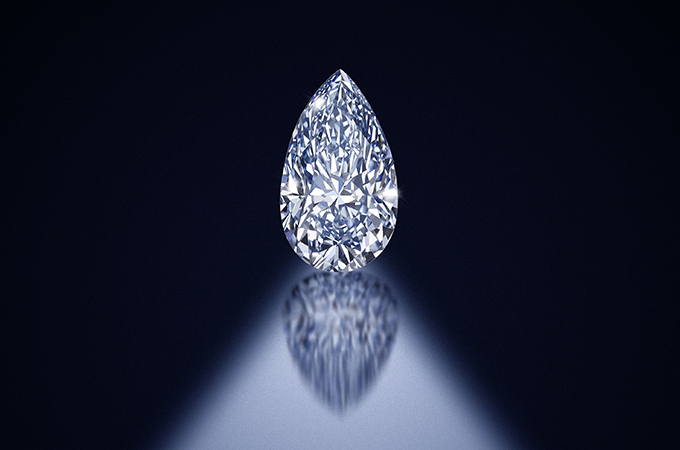 Fine jewellery sale nets $10m
A Bonhams auction of fine jewellery in London last week fetched a total of £7.61 million ($10.2 million), with a blue diamond emerging as the star lot of the sale.
Sectors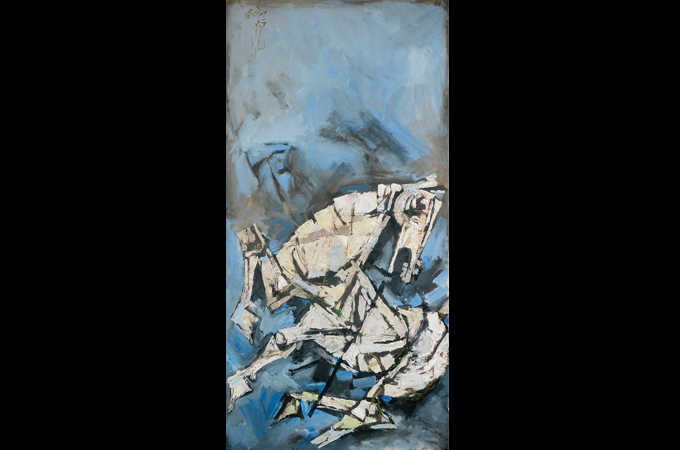 A wild and energetic painting of a horse by Maqbool Fida Husain, India's most significant modern ..
GFH Capital, has successfully sold one of the properties in its US residential portfolio in Atlanta for a ..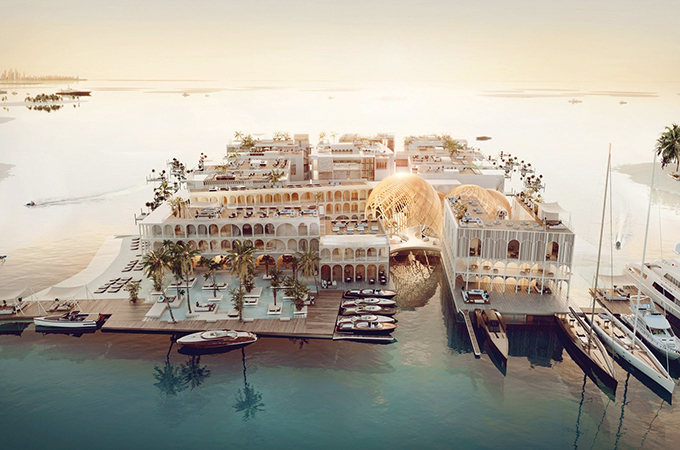 A UAE developer is build a gigantic Venetian-themed floating resort off Dubai's shores at a cost of ..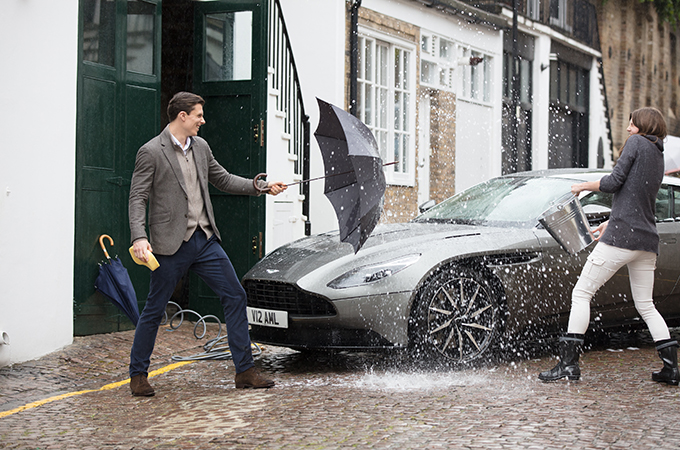 Hackett has revealed the third Aston Martin luxury capsule collection, which is inspired by the quality ..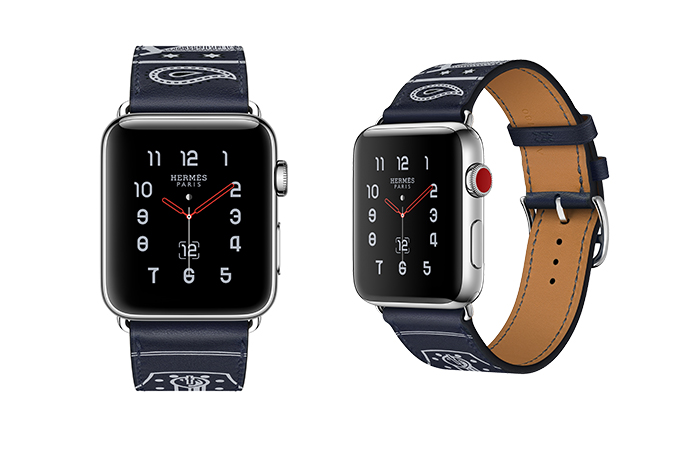 French luxury brand Hermès has brought out a new collection of straps for the new Apple Watch 3 as ..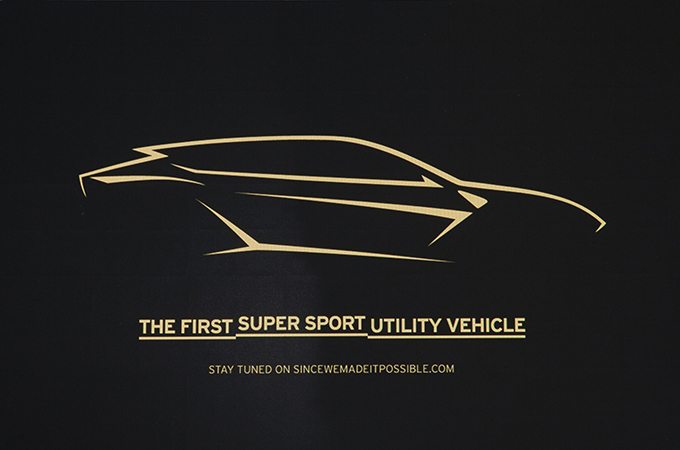 The first ever Lamborghini Super Sports Utility Vehicle (SSUV) will be unveiled on December 4 this ..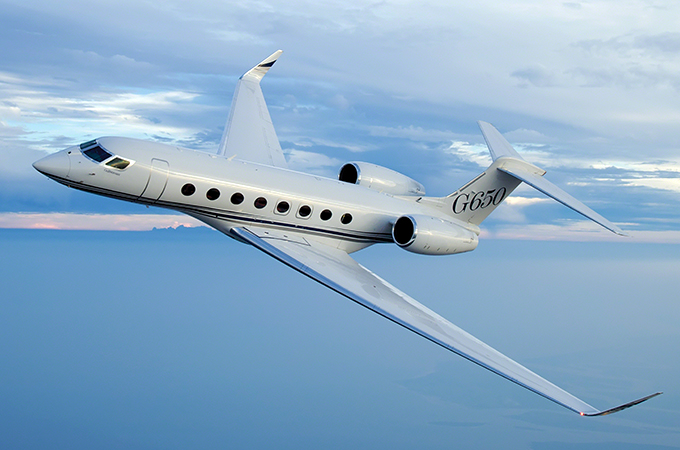 Gulfstream has marked the five-year anniversary of the Gulfstream G650's type certification by ..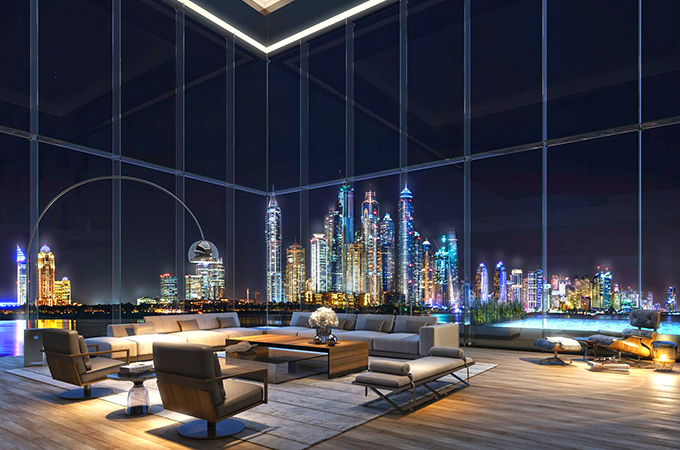 A palatial three-floor penthouse in Dubai with five bedrooms, private terraces and its very own rooftop ..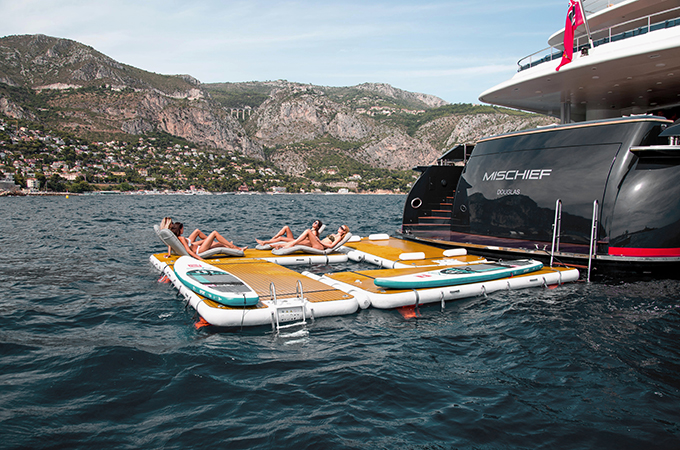 Visitors to the 2017 Monaco Yacht Show (MYS) will discover a brand-new exhibition area devoted entirely ..
Our Knights & Distinguished Personalities
Strike up the brand!
Spring 2017

Perfume house Amouage has made a name for itself by carving out its own distinct identity in the world o ..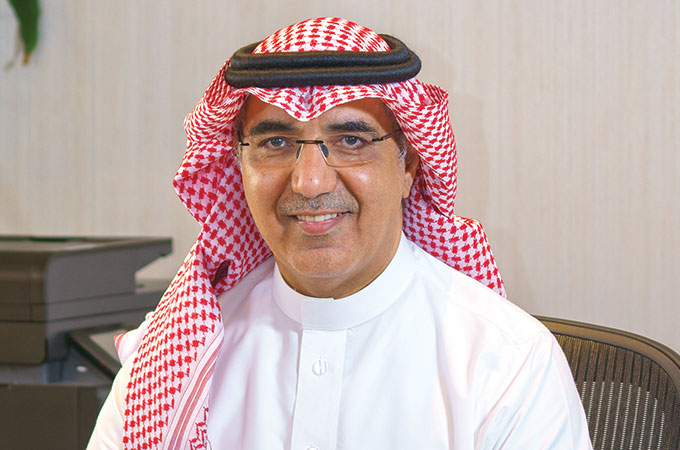 Knight of Aerospace
Spring 2017

Saudi Arabia is rapidly developing its prowess in aircraft manufacture and assembly ..
Flying high
Spring 2017

Saudia Private Aviation is going from strength to strength as it focuses on key areas of growth ..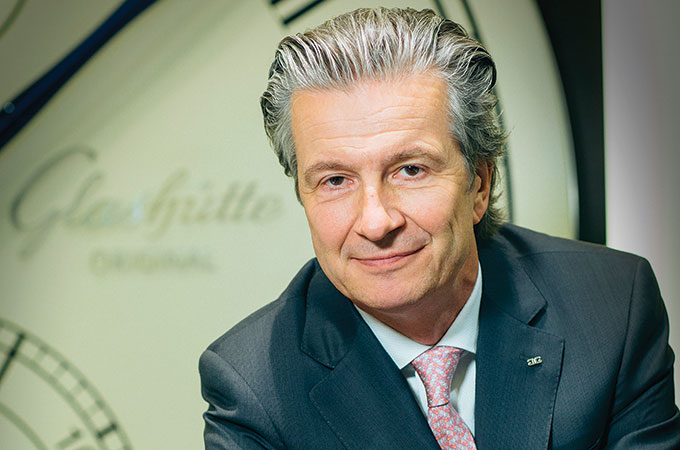 Simply perfect!
Spring 2017

Glashütte Original epitomises the very best in German luxury watchmaking Glash ..
Partner Videos