Top Stories
Our Partners
Green bonds to take the spotlight at forum
The growing popularity of green bonds will be in the spotlight at a prestigious financial conference in Edinburgh next month.
Sectors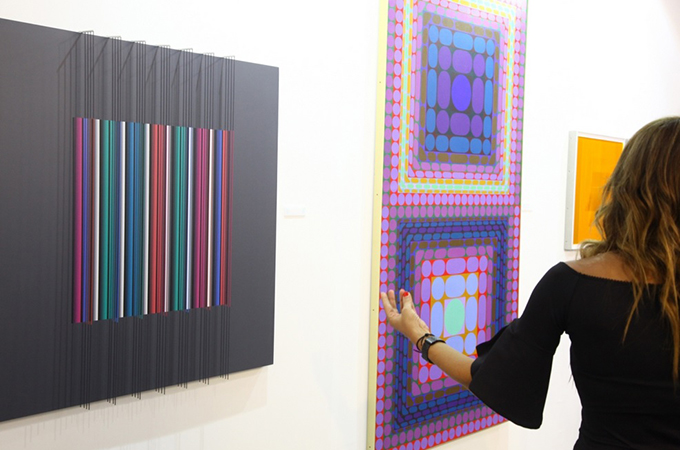 The 2017 Beirut Art Fair will host works from 50 galleries from around the world, showcasing diverse ..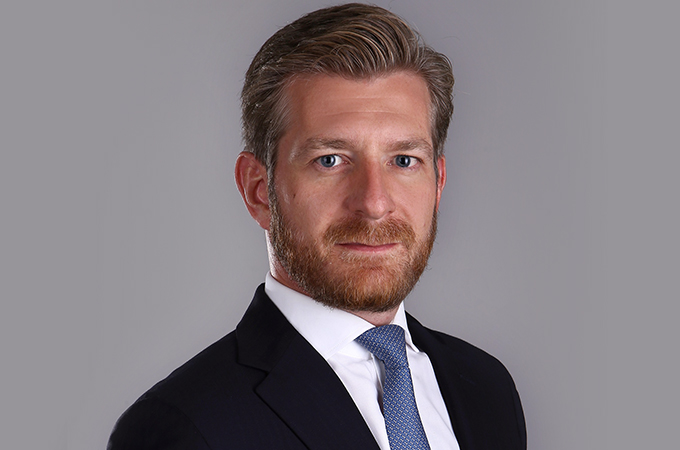 Barclays has appointed Bjorn Holderbeke as Mena Head of Global Investments and Solutions (GIS) for its ..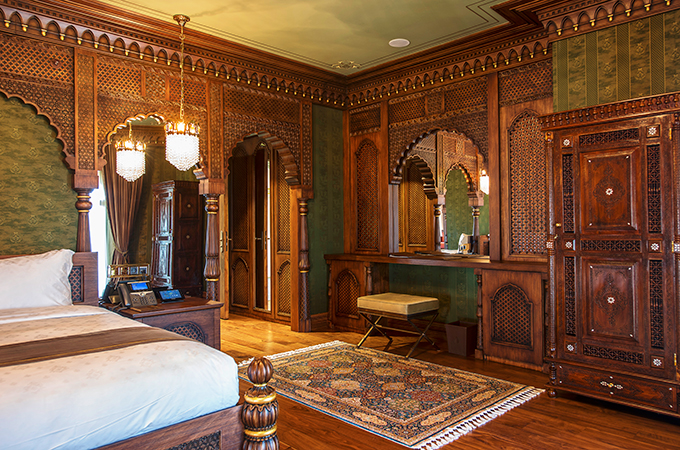 A five-star boutique hotel in Istanbul that opened earlier this year is wooing Gulf tourists with the ..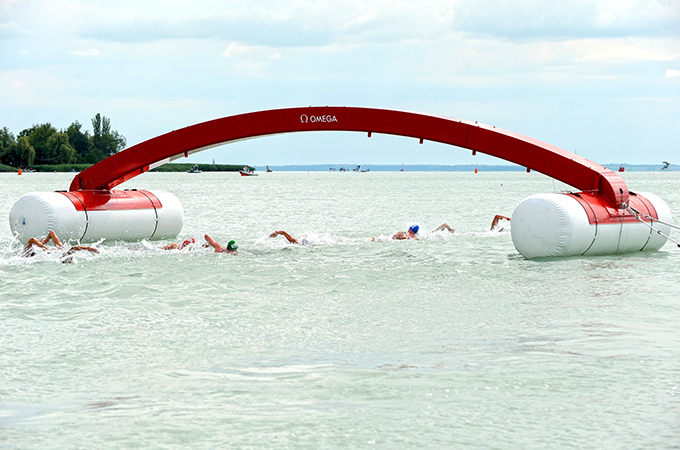 Swiss watchmaker Omega has been showcasing new technology at the 17th Fina World Championships ..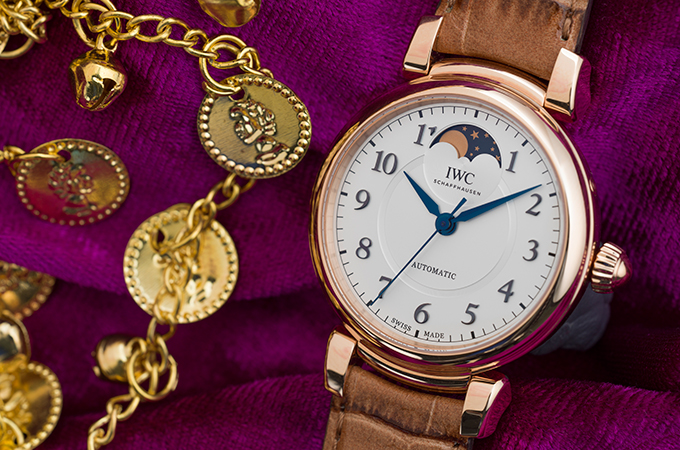 The Da Vinci Automatic Moon Phase 36 in IWC Schaffhausen's new Da Vinci collection is a ..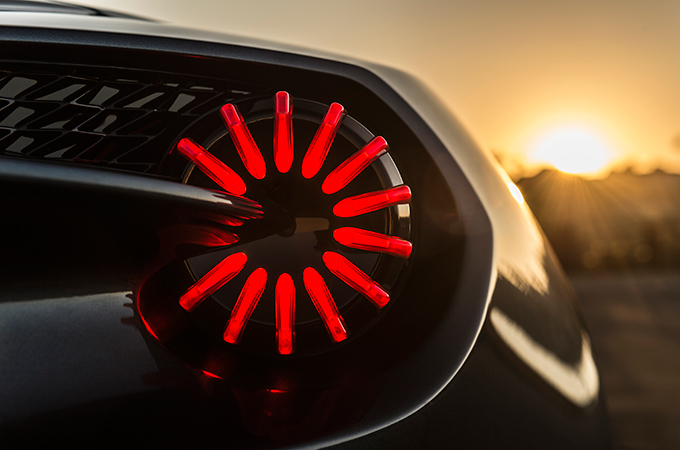 British carmaker Aston Martin and Italian design house Zagato have once again teamed up to extend the ..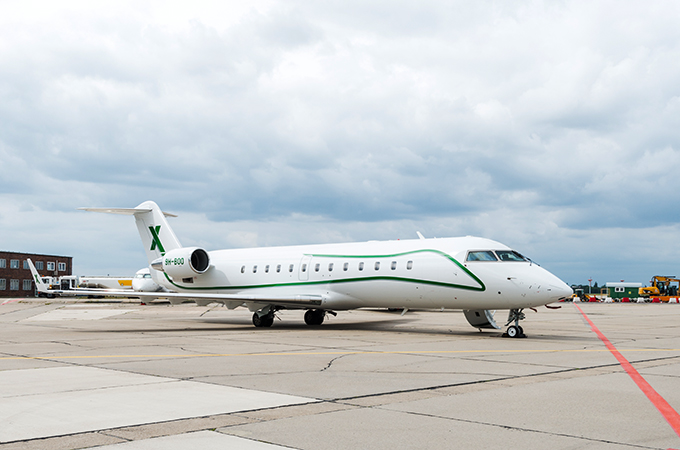 The new German subsidiary of Austrian business jet interiors specialist F-List has completed its first ..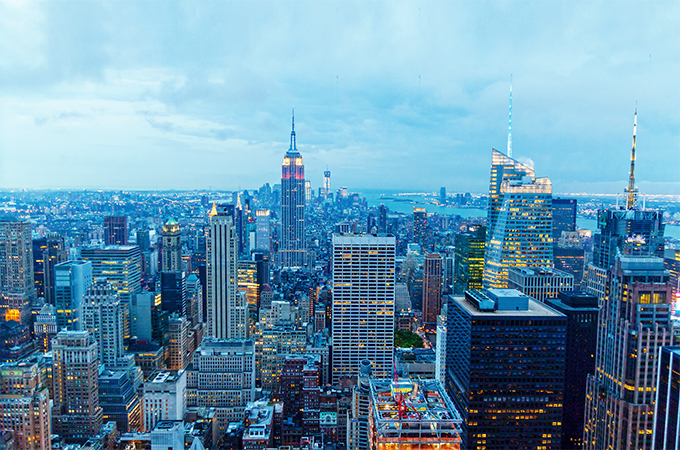 Hollywood stars and haute cuisine are sending the prices of townhouses in New York City into the ..
Ferretti's new 92-ft yacht will make its debut next month at a private review in Monte Carlo ..
Our Knights & Distinguished Personalities
Strike up the brand!
Spring 2017

Perfume house Amouage has made a name for itself by carving out its own distinct identity in the world o ..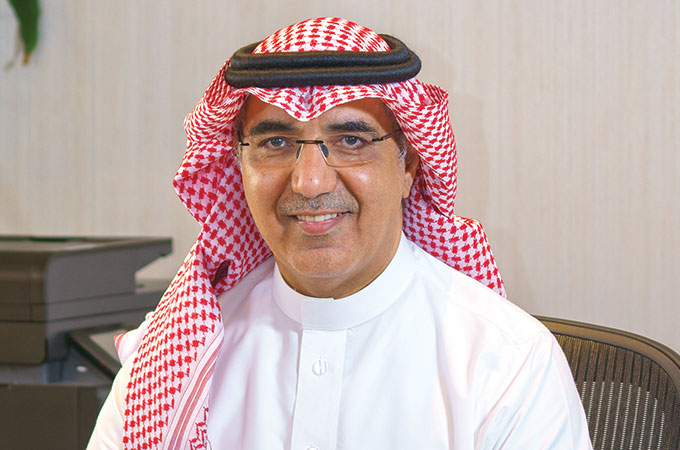 Knight of Aerospace
Spring 2017

Saudi Arabia is rapidly developing its prowess in aircraft manufacture and assembly ..
Flying high
Spring 2017

Saudia Private Aviation is going from strength to strength as it focuses on key areas of growth ..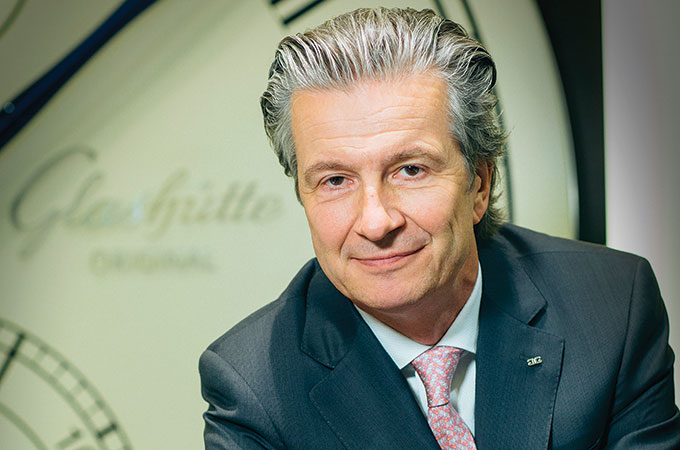 Simply perfect!
Spring 2017

Glashütte Original epitomises the very best in German luxury watchmaking Glash ..
Partner Videos