Top Stories
Our Partners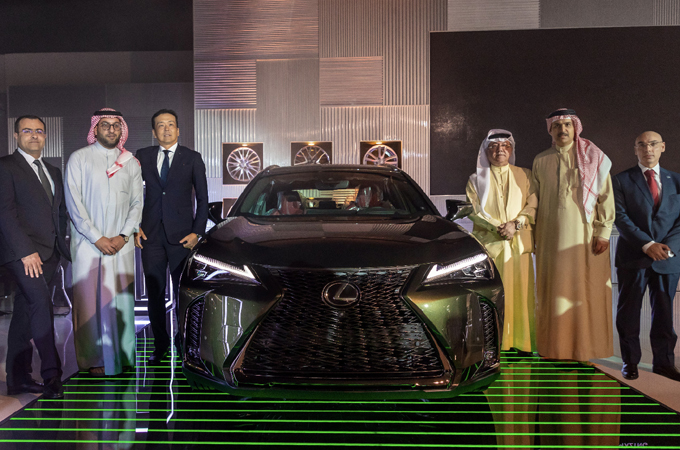 Lexus drives ahead with new UX
The new UX is Lexus' own seemingly convincing answer to the growing segment of luxury compact crossovers.
Sectors
Our Knights & Distinguished Personalities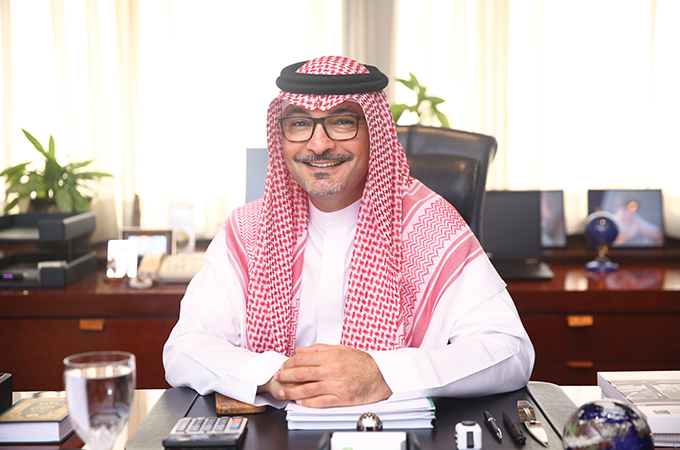 In a League of His Own
Autumn 2018

Saudi business tycoon Ziad Al-Turki is driven by passion and an insatiable urge to attain ..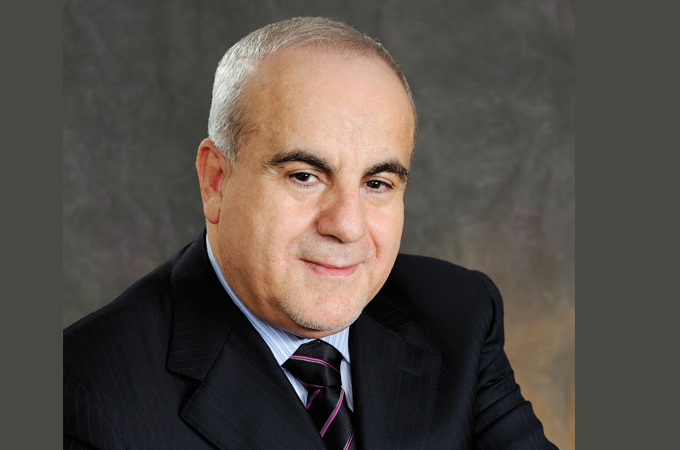 Nest Built on Trust
Autumn 2018

Ghazi Abu Nahl, a former refugee and an insurance sector pioneer in the Gulf, has ..
Charity's Champion
Autumn 2018

Dr Mustafa Al Sayed's life and achievements are characterised by a dream to achieve big ..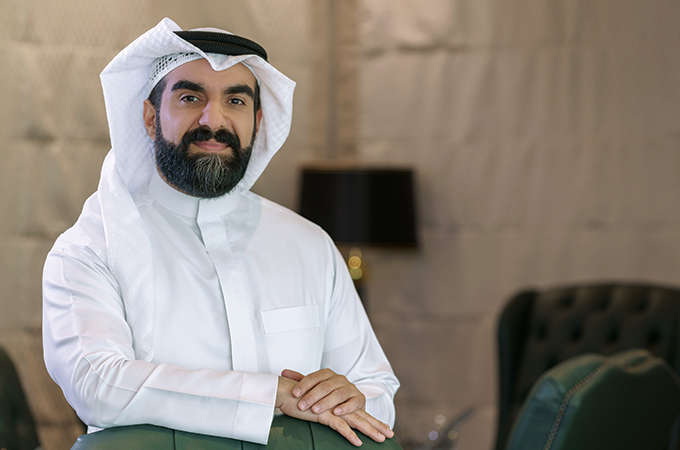 Investing in the Future
Autumn 2018

Dr Abdulla Rashid Shafeea, the Managing Director of The Investor for Securities Company, has a ..
Partner Videos