Top Stories
Our Partners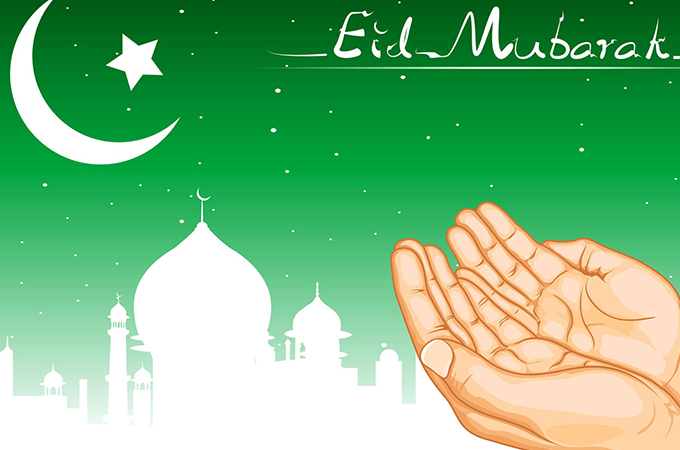 Eid Mubarak
Arabian Knight wishes its esteemed readers a Happy and Blessed Eid.
Sectors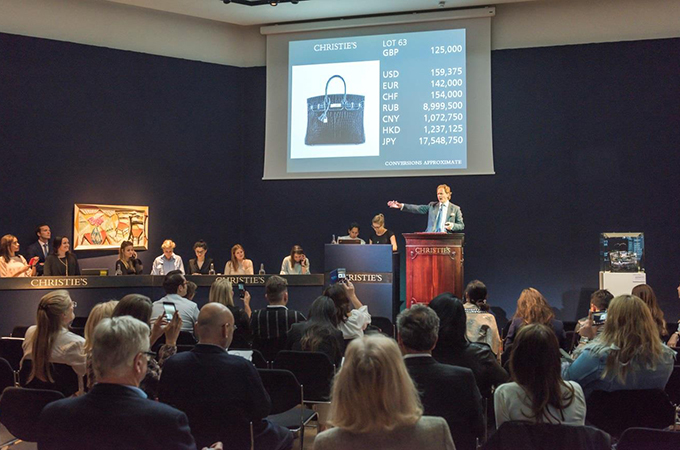 Christie's London Summer Luxury Sales fetched a combined total of £10.54 million ($13.48 ..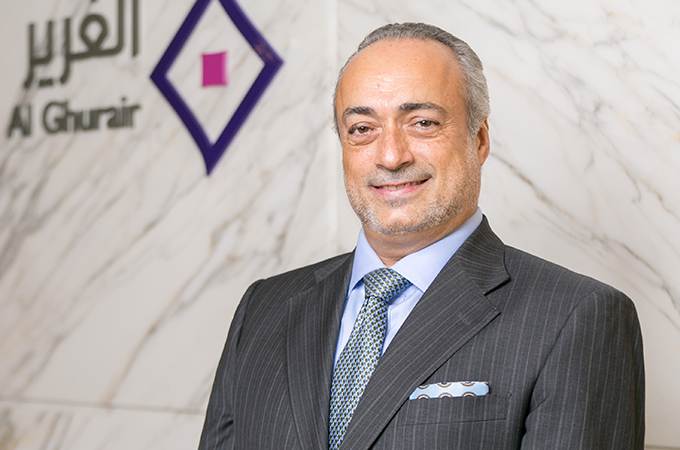 The UAE-based Al Ghurair has appointed Samer Alhaj as its new Group Chief Executive Officer. ..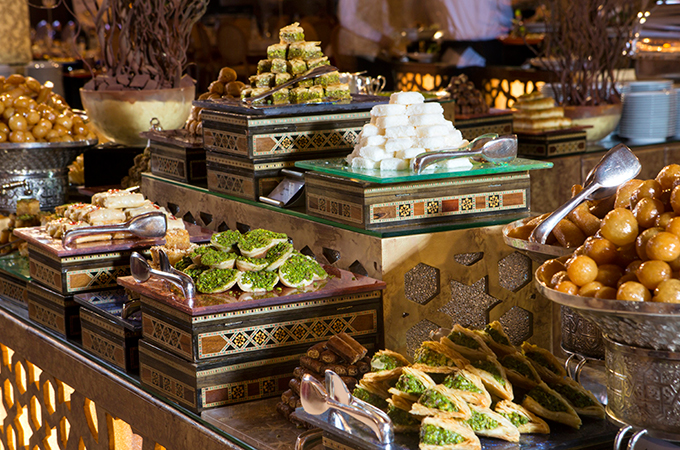 The Four Seasons Hotel Riyadh will be offering an extensive selection of culinary experiences during the ..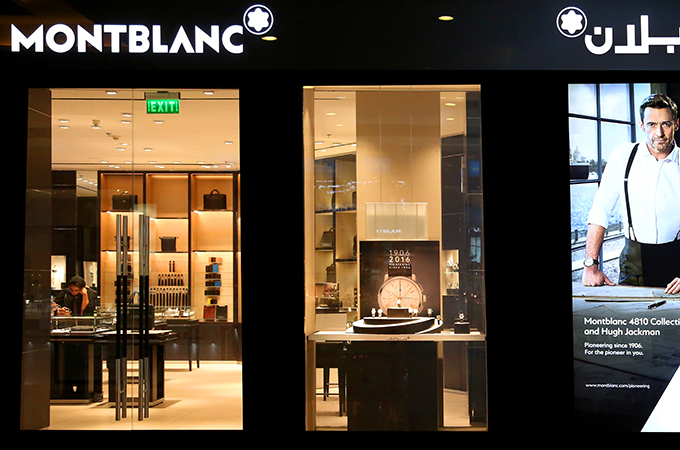 Montblanc has opened a new boutique in the Saudi capital Riyadh, showcasing a wide selection of the ..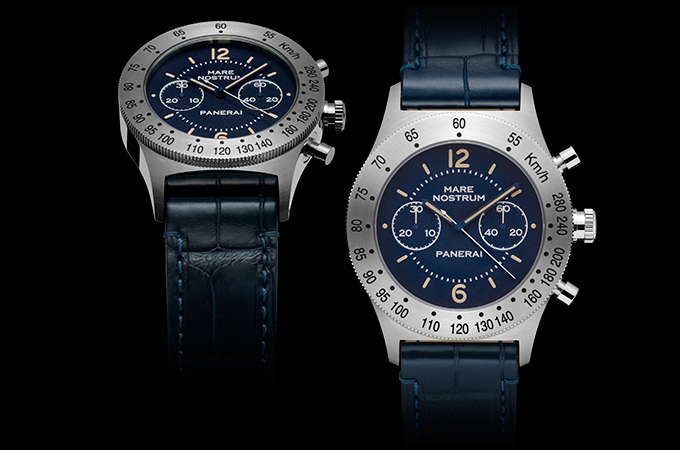 Panerai has brought out a special edition of its Mare Nostrum chronograph, reproducing the version ..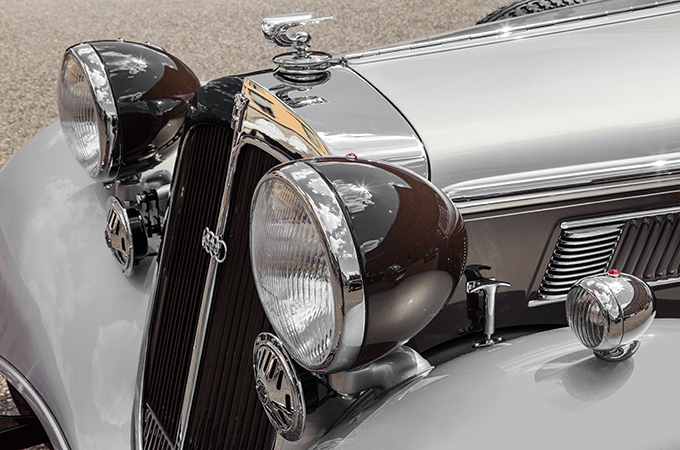 This year's Concours d'Elégance at Salon Privé is expected to be the ..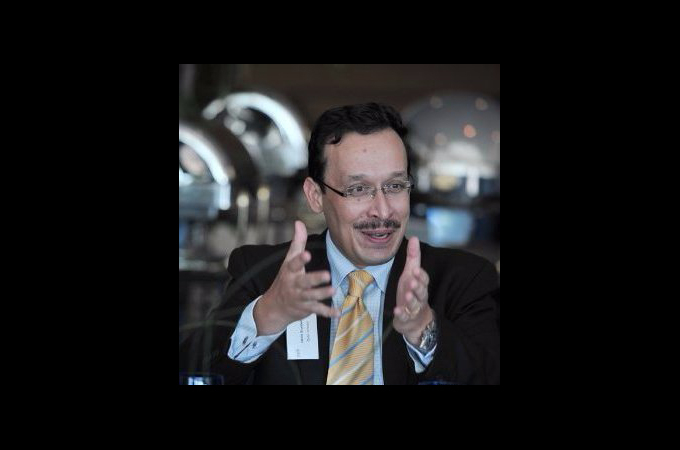 A senior aviation expert, David Studden, will moderate the Gulf Aviation Training Event (Gate) which ..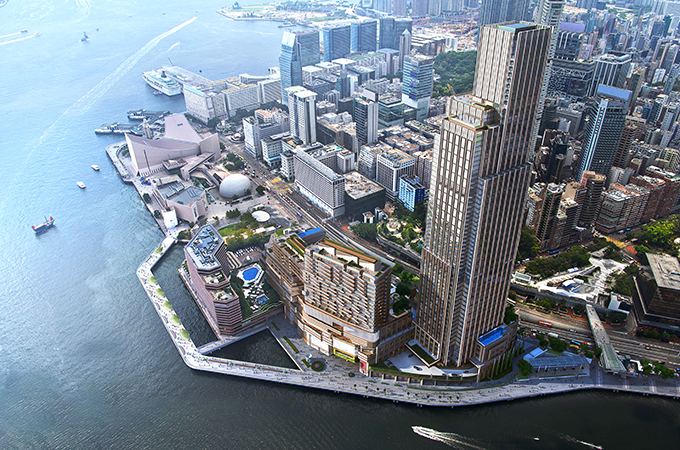 Hong Kong is to get an iconic new waterfront district called Victoria Dockside which is expected to ..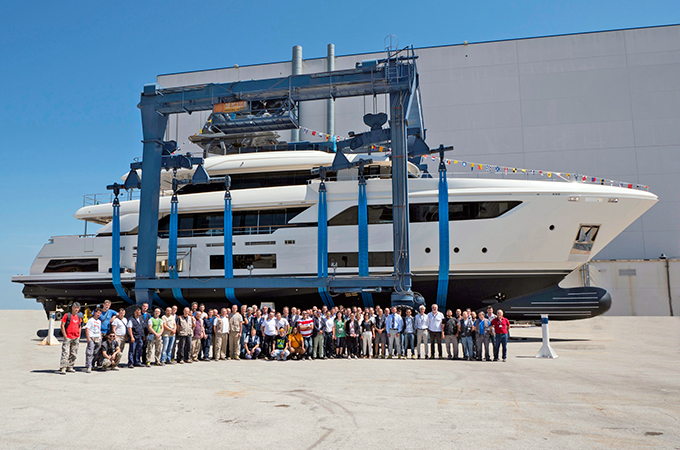 Custom Line has launched the third Navetta 37, made for a yacht owner from the Middle East. ..
Our Knights & Distinguished Personalities
Strike up the brand!
Spring 2017

Perfume house Amouage has made a name for itself by carving out its own distinct identity in the world o ..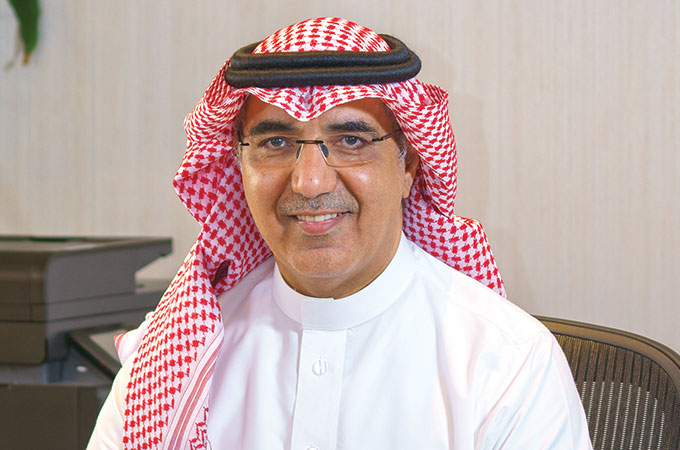 Knight of Aerospace
Spring 2017

Saudi Arabia is rapidly developing its prowess in aircraft manufacture and assembly ..
Flying high
Spring 2017

Saudia Private Aviation is going from strength to strength as it focuses on key areas of growth ..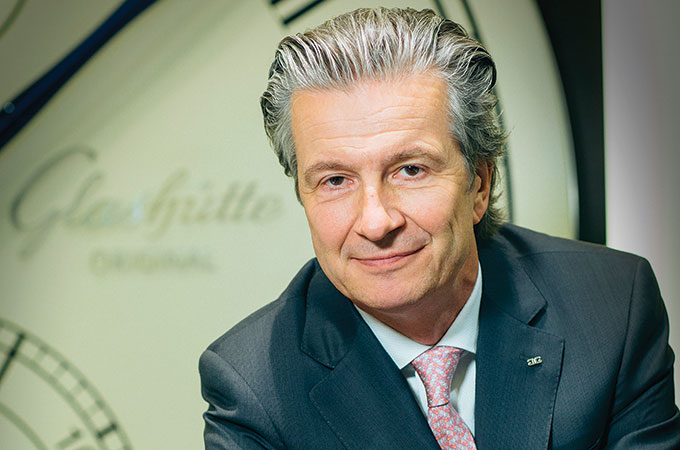 Simply perfect!
Spring 2017

Glashütte Original epitomises the very best in German luxury watchmaking Glash ..
Partner Videos