Top Stories
Our Partners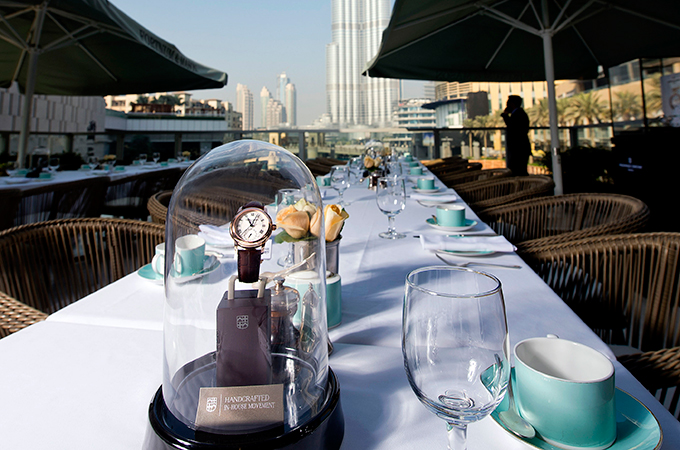 New haute smartwatches unveiled in Dubai
Frederique Constant recently launched its latest generation of horological smartwatches in Dubai, UAE.
Sectors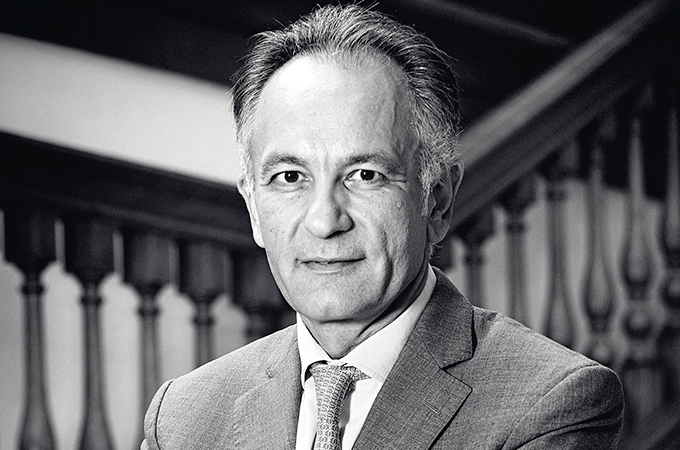 International auction house Christie's has promoted Guillaume Cerutti as its new Chief Executive ..
Alsalam Aircraft Company, a leading aircraft maintenance, repair and overhaul specialist in Riyadh, Saudi ..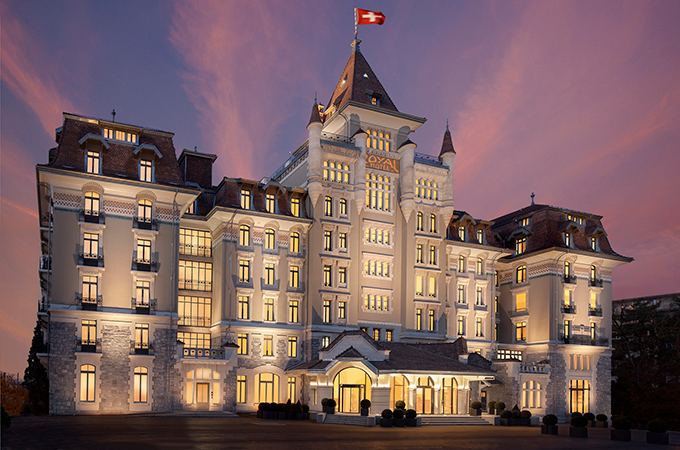 Katara Hospitality will continue to expand in 2017 on the back of an excellent 2016, in which it opened ..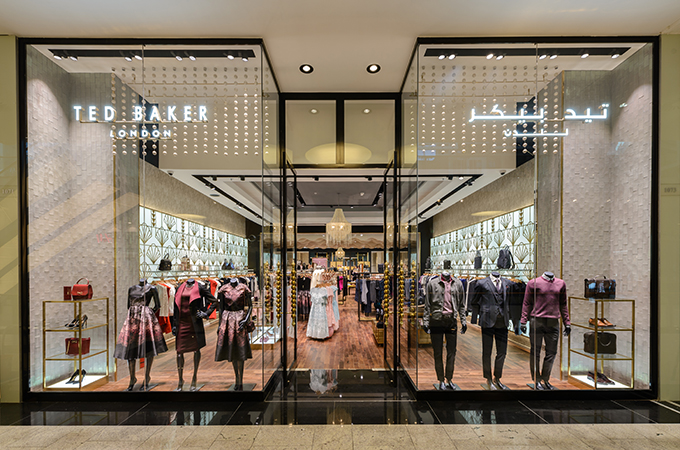 A new Ted Baker store featuring an interior design inspired by pearls has opened at the City Centre ..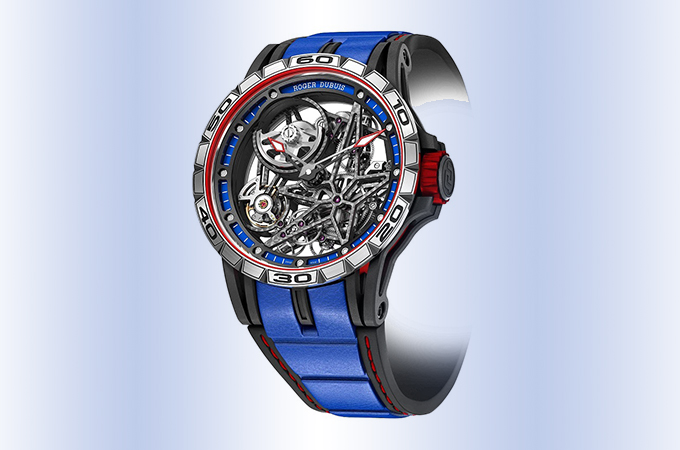 Roger Dubuis will showcase three new offerings within its iconic Excalibur collection, in themes of blue, ..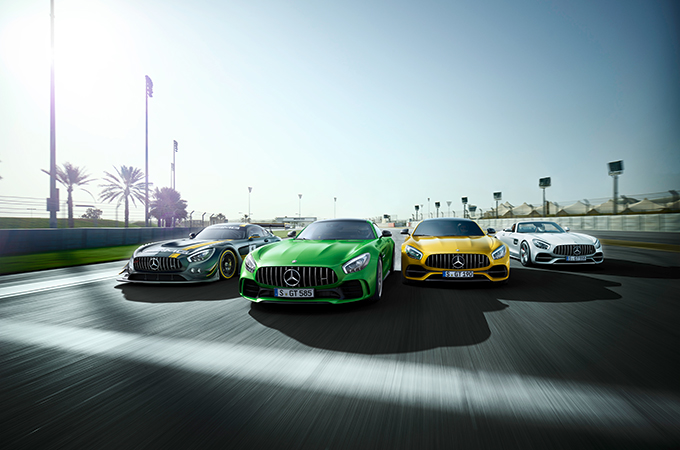 Mercedes-AMG, which is celebrating its 50th anniversary in 2017, has notched up substantial growth of ..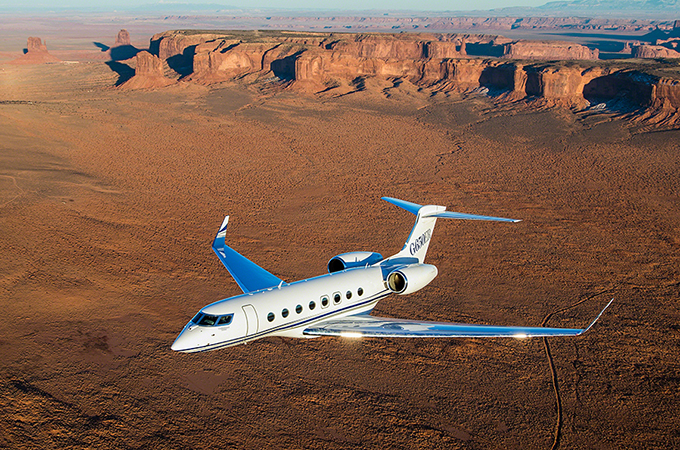 Gulfstream's flagship Gulfstream G650ER recently claimed two more city-pair records. The ..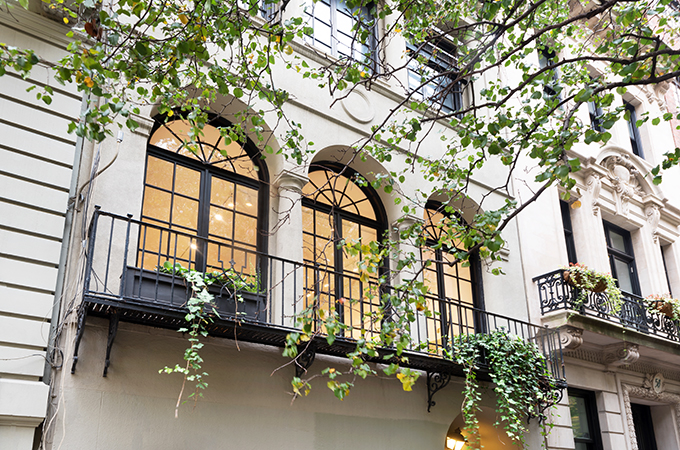 Specialist townhouse realtor Leslie J Garfield has launched for sale 60 East 66th Street, a building of ..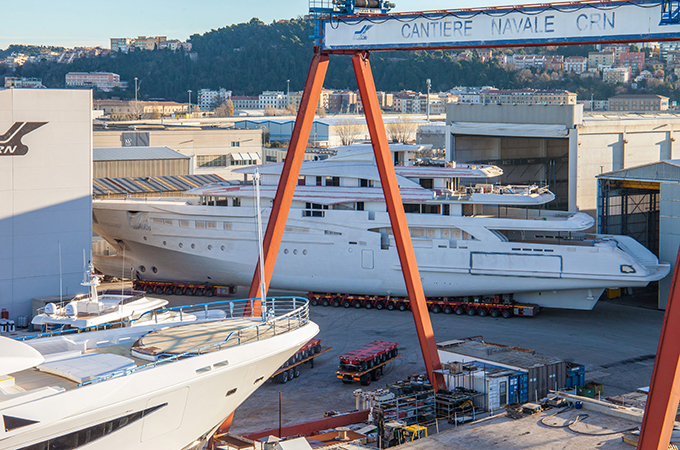 CRN, the historical shipbuilder and Italian brand part of the Ferretti Group specialising in the ..
Our Knights & Distinguished Personalities
Coming up roses
Autumn 2016

Ebraheem Al Samadi has made a name for himself in the world of retail through his entrepreneurial skills ..
Knight of Art
Autumn 2016

Astute businessman Ashraf Abu Issa has worked hard to secure his family's fortunes but finds true ..
Bottled up passions
Summer 2016

Inspired by passionate stories, philosophy, music and more, Amouage's perfumes are amazing fragran ..
Knight of Property
Summer 2016

A self-confessed perfectionist, Ahmed Mohammed Alhatti excels in the business of making landmarks across ..
Partner Videos