Top Stories
Our Partners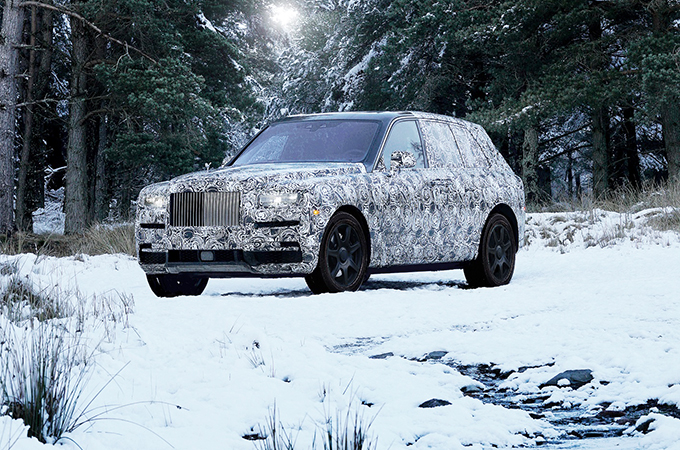 Rolls-Royce Cullinan coming
Rolls-Royce has finally confirmed that its all-new, high-bodied motor-car will be called Cullinan.
Sectors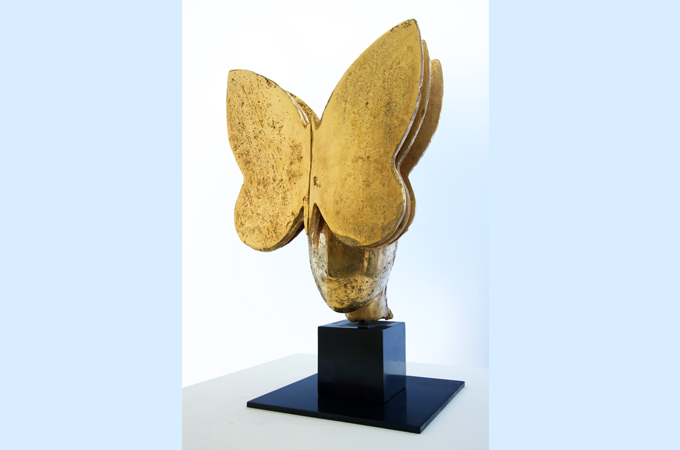 Opera Gallery Dubai will present a solo exhibition by world-renowned Spanish artist, Manolo Valdes in ..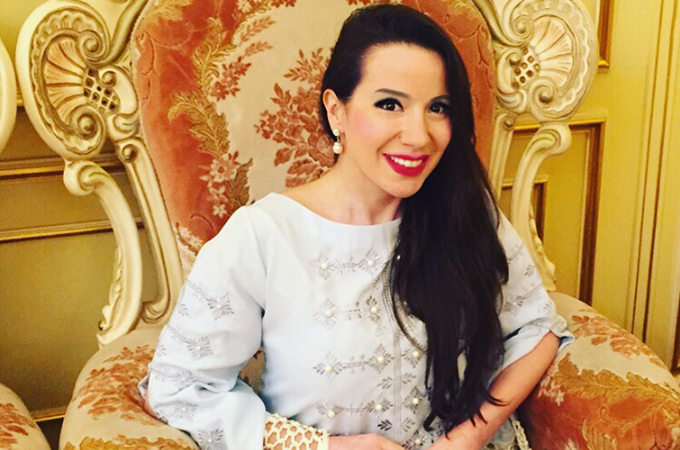 The private world of exclusive networking events for the region's C-suite elite steps out of the ..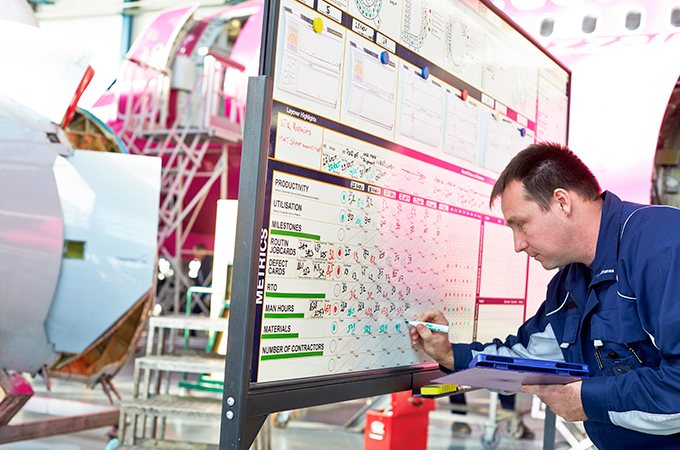 Lufthansa Technik AG will start connectivity modifications on several Boeing 737 MAX aircraft of an ..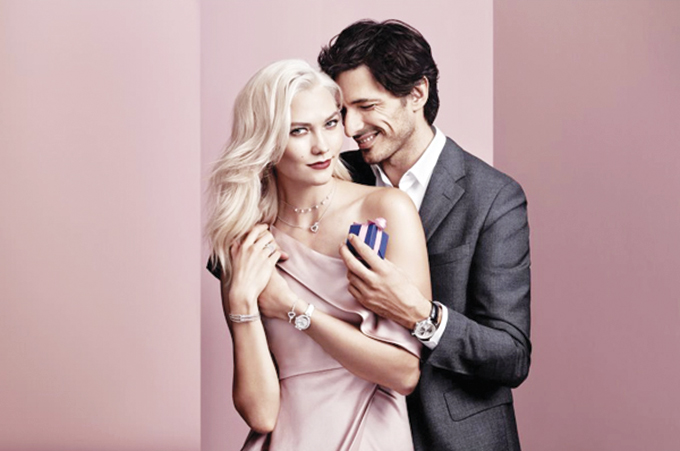 Swarovski embraces a fresh and daring take for its Valentine's Day 2018 collection that makes it ..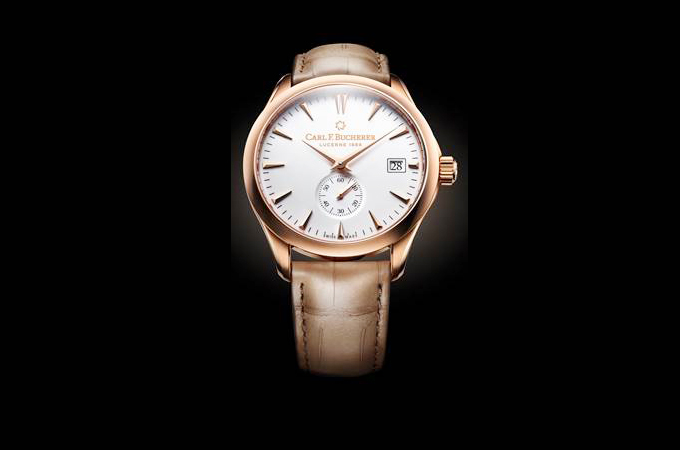 Carl F. Bucherer's highly successful Manero Peripheral family, first launched in 2016, has a new ..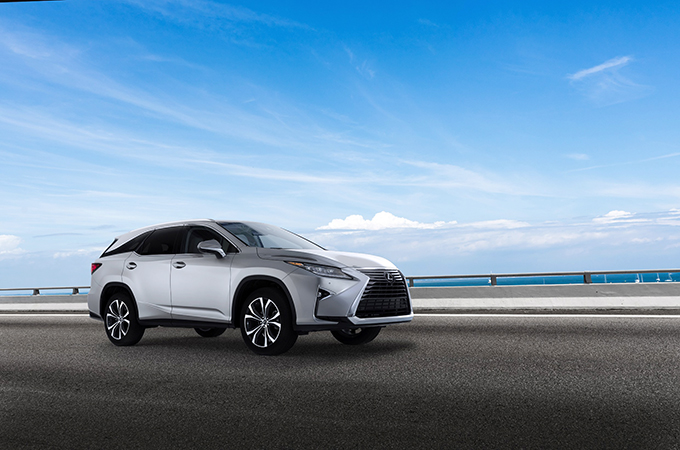 Ebrahim K. Kanoo, the sole distributor of Lexus in Bahrain, has revealed the 2018 Lexus RX350L, the all ..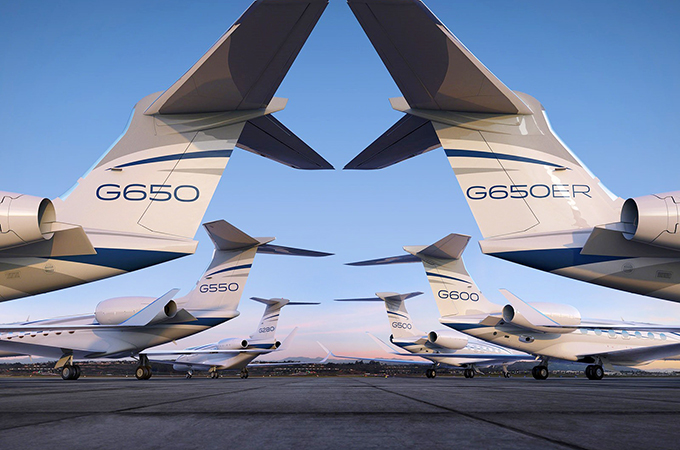 The two newest aircraft from Gulfstream Aerospace will make their Asia debut at the upcoming Singapore ..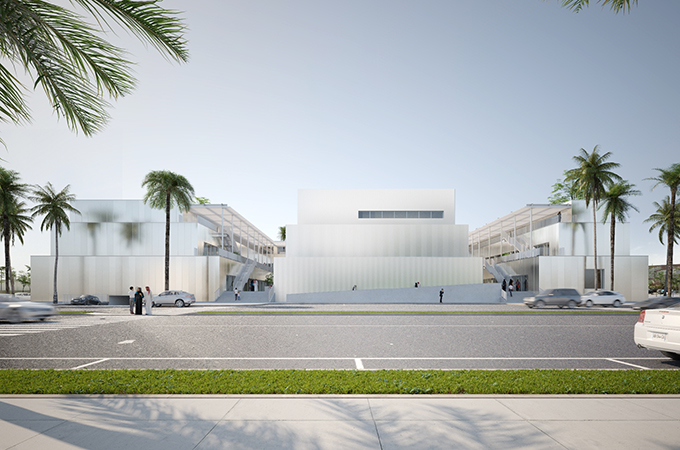 A new 17,000-sq-m art and culture centre will open in north Jeddah in the spring of 2019, providing Saudi ..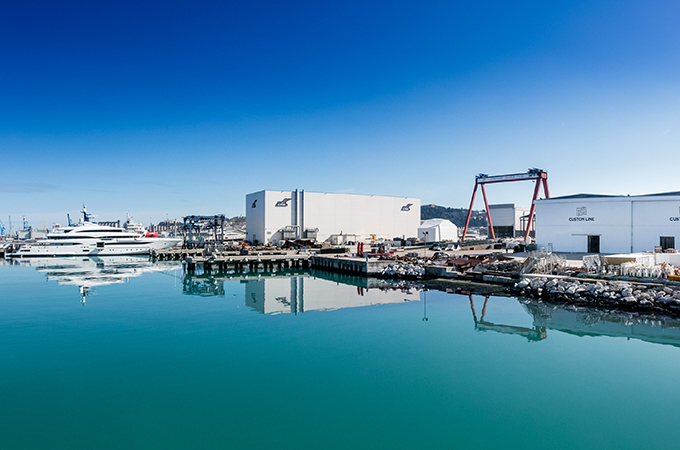 CRN, Ferretti Group's brand specialising in the construction of super and mega yachts, is about to ..
Our Knights & Distinguished Personalities
Knight of Heritage
Autumn 2017

Prince Sultan bin Salman is transforming tourism in Saudi Arabia while preserving and showcasing its ri ..
Success by design
Autumn 2017

Celebrated Italian design house Pininfarina is promoting its brand of architectural excellence and inno ..
Class of its own
Autumn 2017

France's Van Cleef & Arpels is on a mission to spread the word about the history and creation ..
Strike up the brand!
Spring 2017

Perfume house Amouage has made a name for itself by carving out its own distinct identity in the world o ..
Partner Videos