Top Stories
Our Partners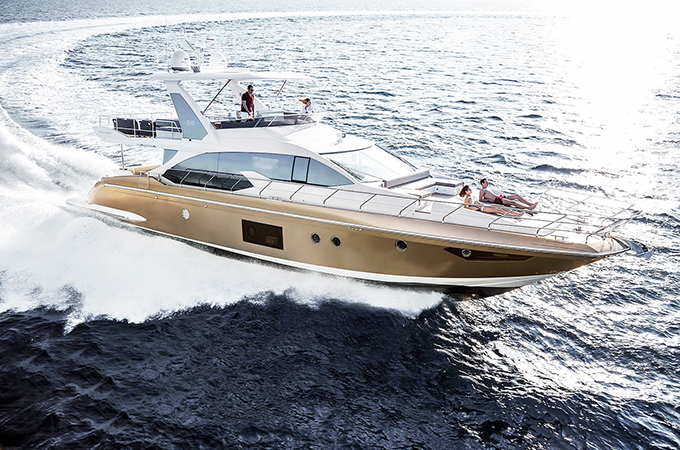 Norma serves St. Regis Maldives guests
The St. Regis Maldives Resort has welcomed a brand new Azimut Flybridge 66 yacht, the most technologically advanced luxury yacht in its class.
Sectors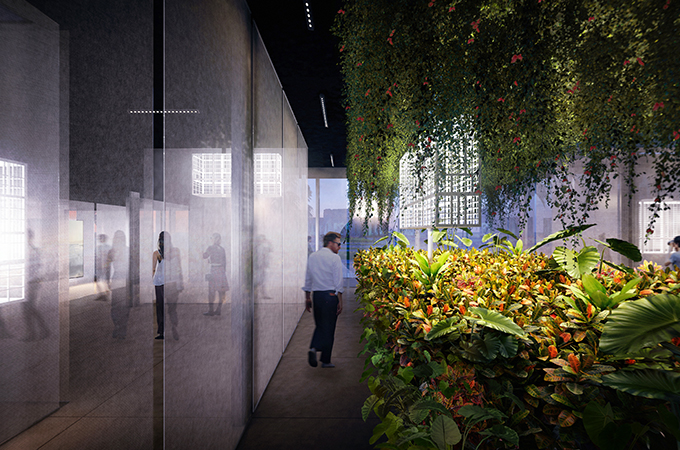 Swiss watchmaker Audemars Piguet will unveil today its 3rd Art Commission, Slow-Moving Luminaries, at Art ..
GFH Capital, has successfully sold one of the properties in its US residential portfolio in Atlanta for a ..
The iconic Caesars Palace Las Vegas has completed the renovation of its Palace Tower, the resort's ..
An exclusive private vault in London will open its doors next month, offering providing 3,300 safety ..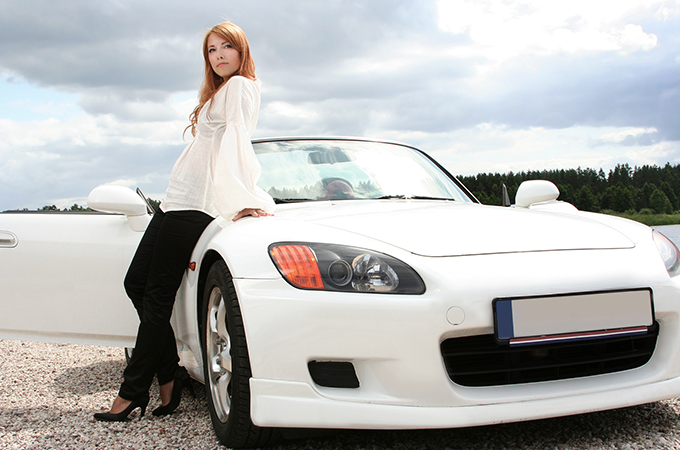 Luxury is back in fashion as the shine has returned to the market after a year of stagnation. Top-end ..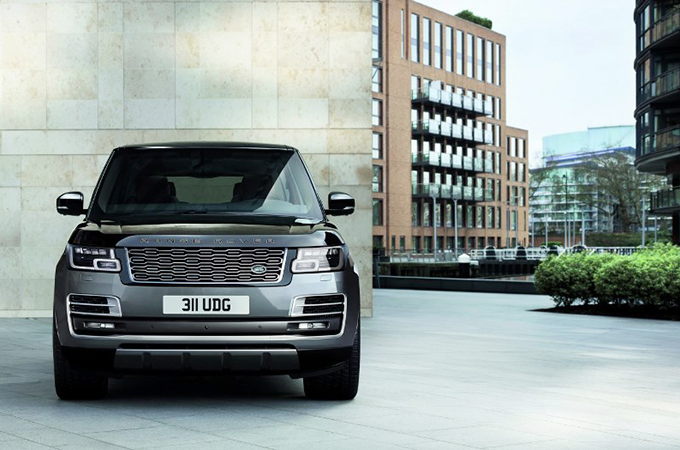 The luxury SUV segment has a new benchmark with the introduction of the Range Rover SVAutobiography. ..
Sky Prime Private Aviation, a leading private aviation player in the region, has reported a 40 per cent ..
Dubai Hills Estate, a green oasis located centrally in Dubai, has unveiled its premium Club Villas ..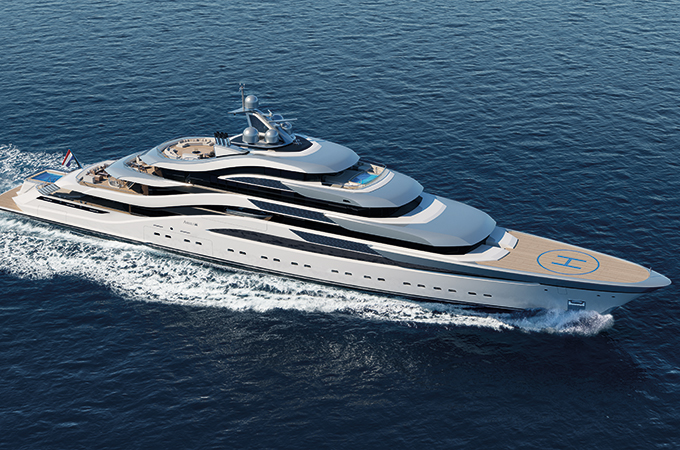 Dutch luxury yacht builder Amels showed off a seven-deck 111-m concept at last month's ..
Our Knights & Distinguished Personalities
Knight of Heritage
Autumn 2017

Prince Sultan bin Salman is transforming tourism in Saudi Arabia while preserving and showcasing its ri ..
Success by design
Autumn 2017

Celebrated Italian design house Pininfarina is promoting its brand of architectural excellence and inno ..
Class of its own
Autumn 2017

France's Van Cleef & Arpels is on a mission to spread the word about the history and creation ..
Strike up the brand!
Spring 2017

Perfume house Amouage has made a name for itself by carving out its own distinct identity in the world o ..
Partner Videos