Top Stories
Our Partners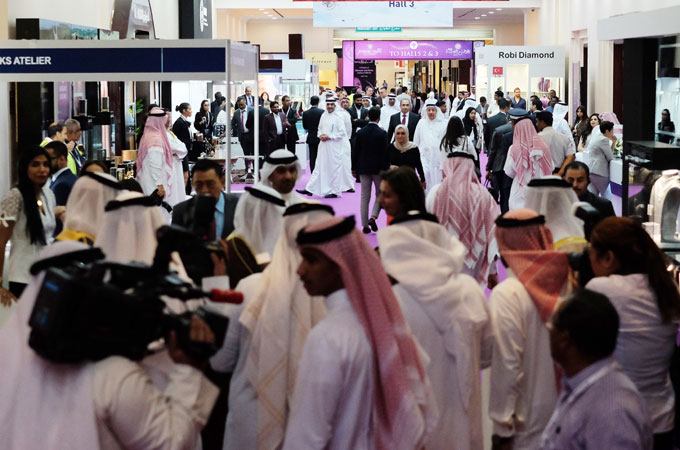 550 exhibitors at Jewellery Arabia
Over 550 exhibitors from 31 countries are set to take part in Jewellery Arabia 2018, the Middle East's premier jewellery and watch exhibition, that opens on November 20 in Bahrain.
Sectors
Our Knights & Distinguished Personalities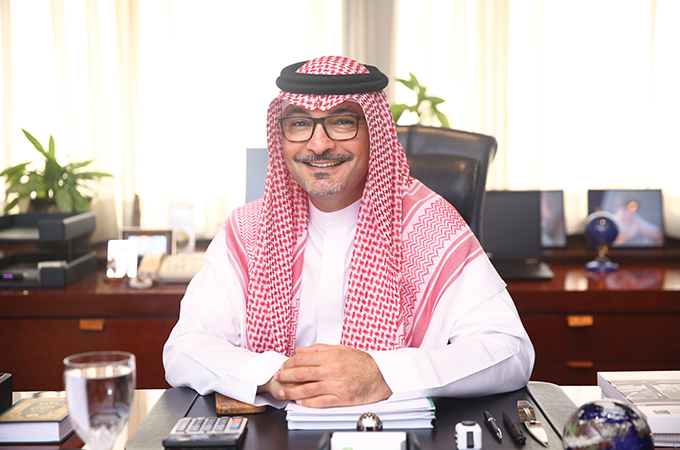 In a League of His Own
Autumn 2018

Saudi business tycoon Ziad Al-Turki is driven by passion and an insatiable urge to attain ..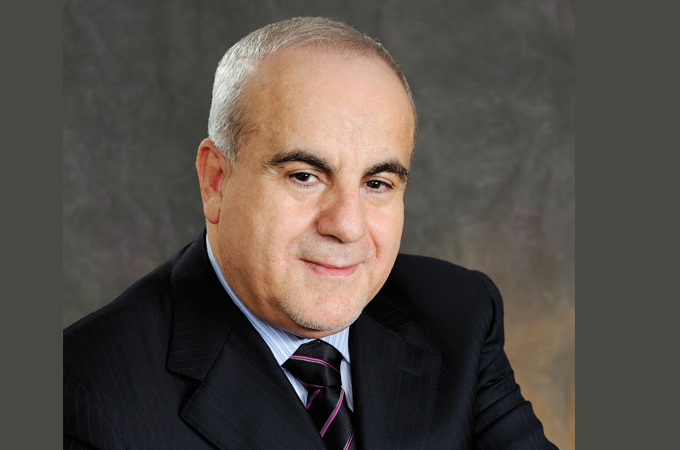 Nest Built on Trust
Autumn 2018

Ghazi Abu Nahl, a former refugee and an insurance sector pioneer in the Gulf, has ..
Charity's Champion
Autumn 2018

Dr Mustafa Al Sayed's life and achievements are characterised by a dream to achieve big ..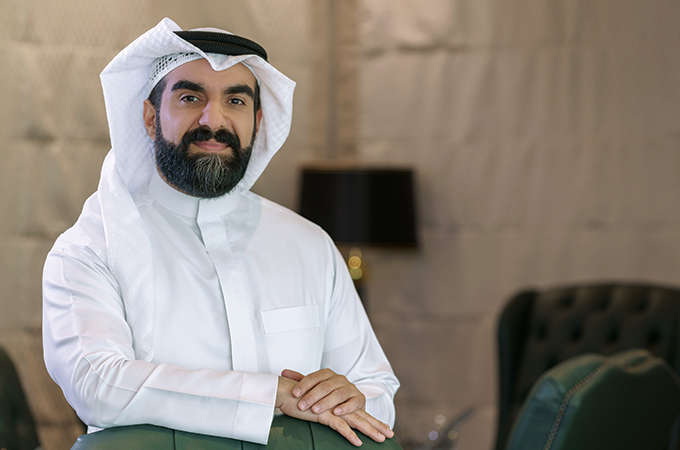 Investing in the Future
Autumn 2018

Dr Abdulla Rashid Shafeea, the Managing Director of The Investor for Securities Company, has a ..
Partner Videos