Top Stories
Our Partners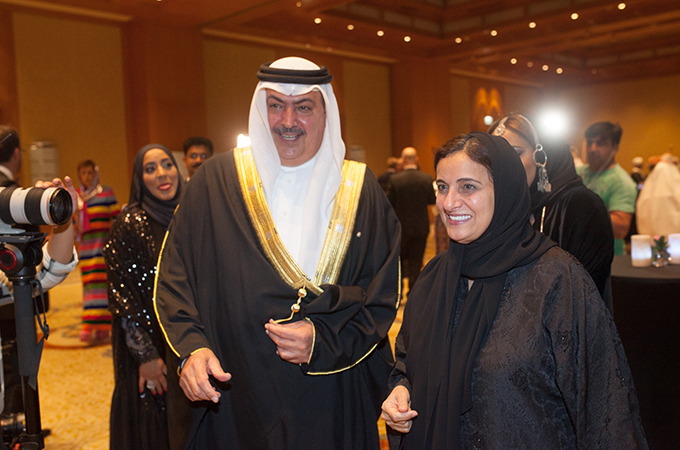 Art show is a right royal success
The inaugural edition of a global artistic movement comprising artists of royal lineage was hailed as a resounding success, making history in Dubai while raising $135,000 for...
Sectors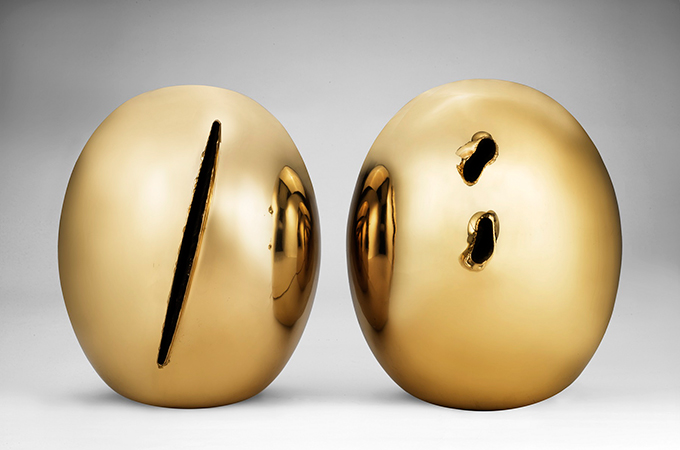 Il Ponte Casa d'Aste is poised to hold a sale of modern and contemporary art featuring more than 300 ..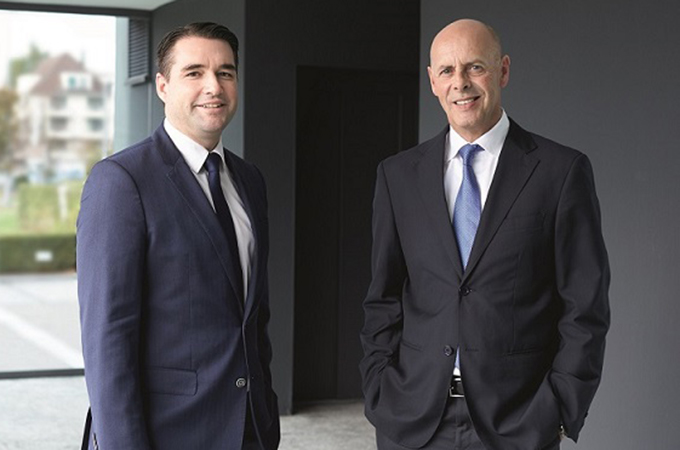 In its pursuit of sustainable growth, Zurich-based asset management boutique Fisch Asset Management has ..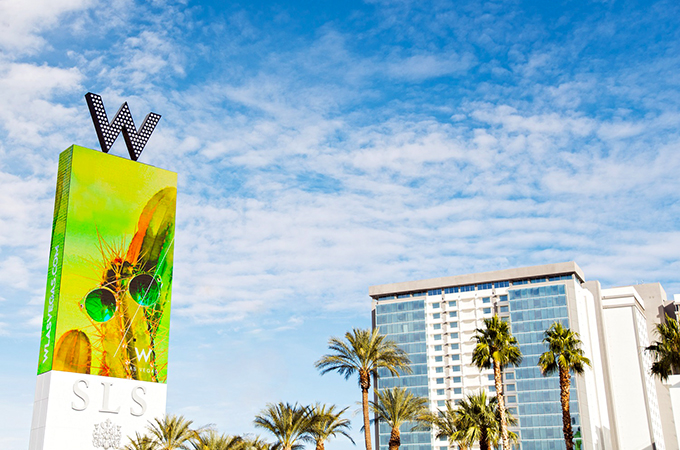 W Hotels Worldwide has made its debut in the US city of Las Vegas with the launch of the W Las ..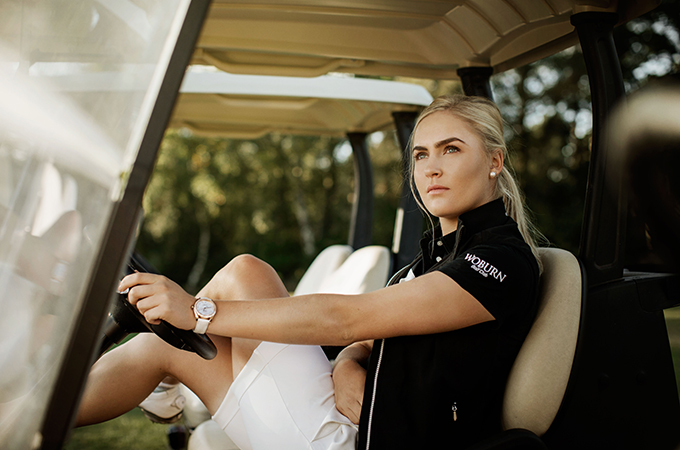 The Omega Dubai Ladies Masters golf tournament, the only full Ladies European Tour (LET) event ..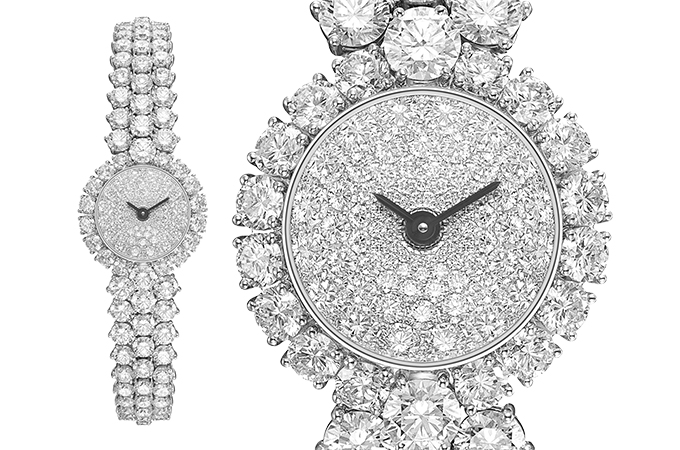 As the holiday season approaches, Van Cleef and Arpels is throwing the spotlight on its Flowerlace, ..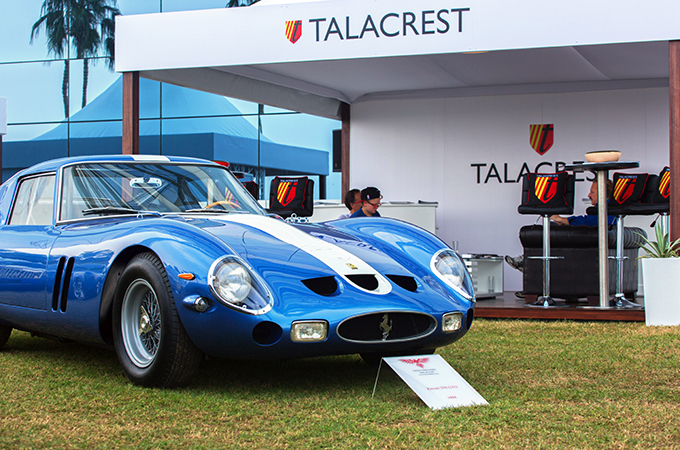 The UAE's first ever concours d'elegance, held at the Burj Al Arab Jumeirah earlier this ..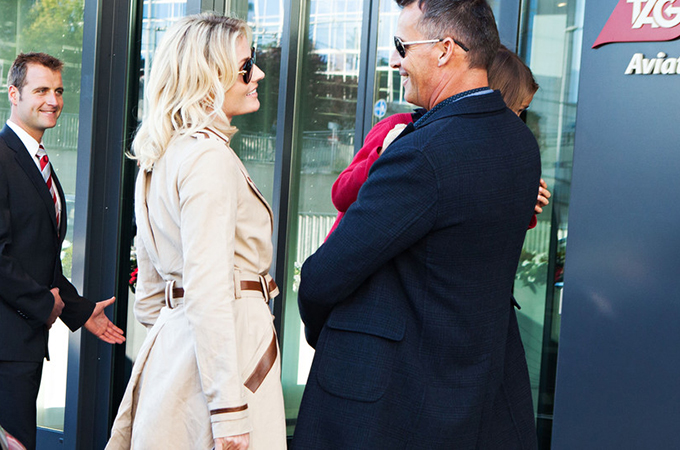 TAG Aviation Europe has expanded its managed fleet by 20 aircraft during the past year. ..
The magnificent Grade II listed Oceanic House at 1 Cockspur Street, by Trafalgar Square, originally the ..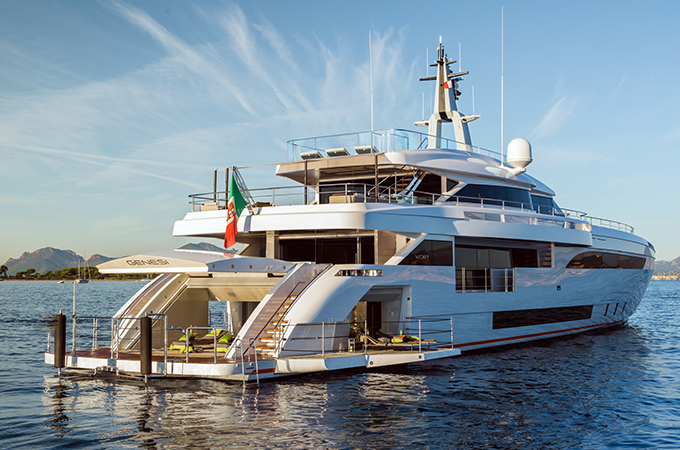 Italian yacht builder Wider has sold a Wider 150 just two months after its world premiere at the 2016 ..
Our Knights & Distinguished Personalities
Coming up roses
Autumn 2016

Ebraheem Al Samadi has made a name for himself in the world of retail through his entrepreneurial skills ..
Knight of Art
Autumn 2016

Astute businessman Ashraf Abu Issa has worked hard to secure his family's fortunes but finds true ..
Bottled up passions
Summer 2016

Inspired by passionate stories, philosophy, music and more, Amouage's perfumes are amazing fragran ..
Knight of Property
Summer 2016

A self-confessed perfectionist, Ahmed Mohammed Alhatti excels in the business of making landmarks across ..
Partner Videos