Top Stories
Our Partners
Dubai art fair draws record crowds
The 2017 edition of Art Dubai, Dubai's annual art fair, drew a record 28,000 visitors over the course of the four-day event.
Sectors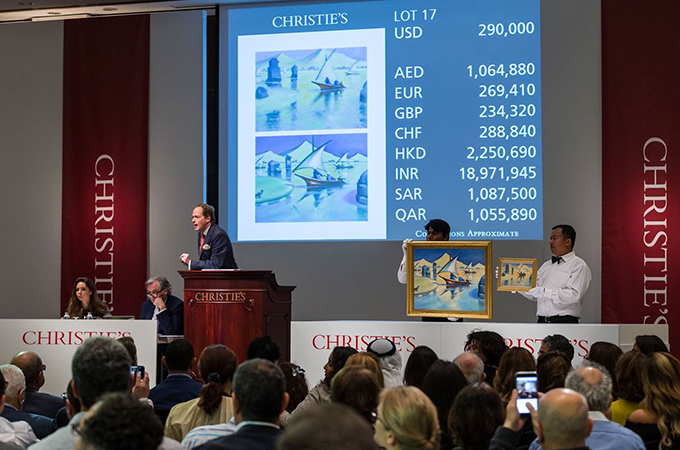 Christie's two March auctions in Dubai realised a total of $13.43 million, while setting several ..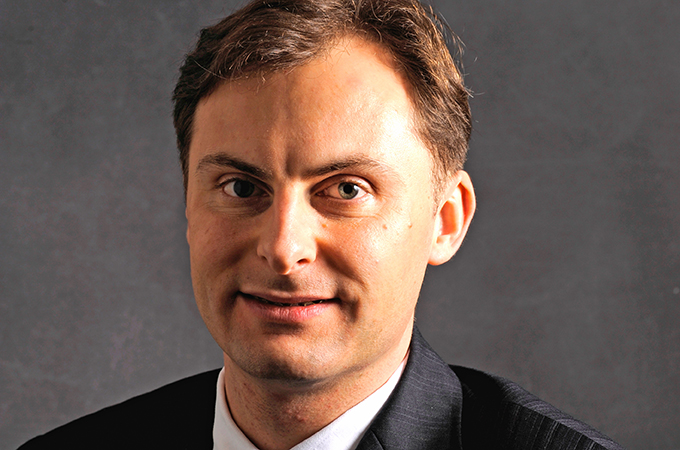 Investors should place their bets on the US and Asian markets with a strategic focus on Korea, Taiwan and ..
Shaza Hotels has made key management appointments across Oman and Saudi Arabia as the five-star luxury ..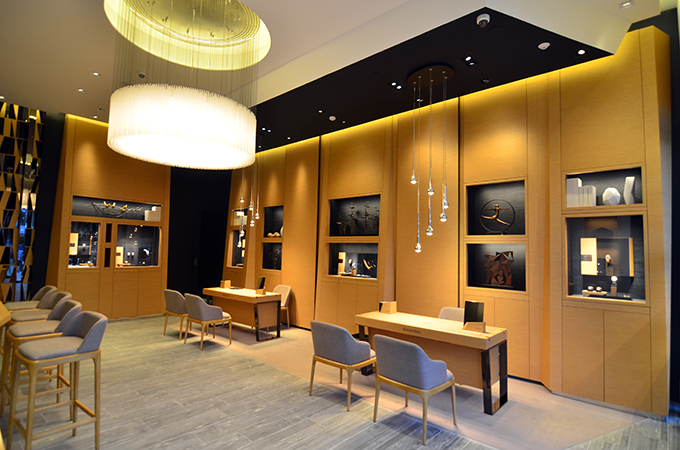 Swiss watchmaker Audemars Piguet has reopened its boutique in the Saudi capital Riyadh ..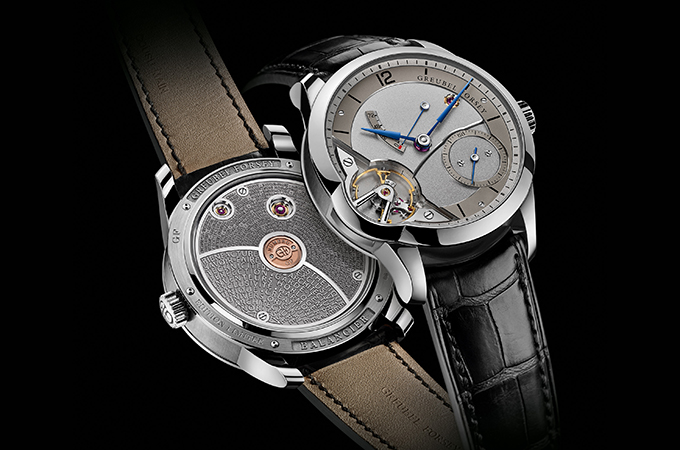 Greubel Forsey's new Balancier embodies the Swiss brand's fundamental principles and ..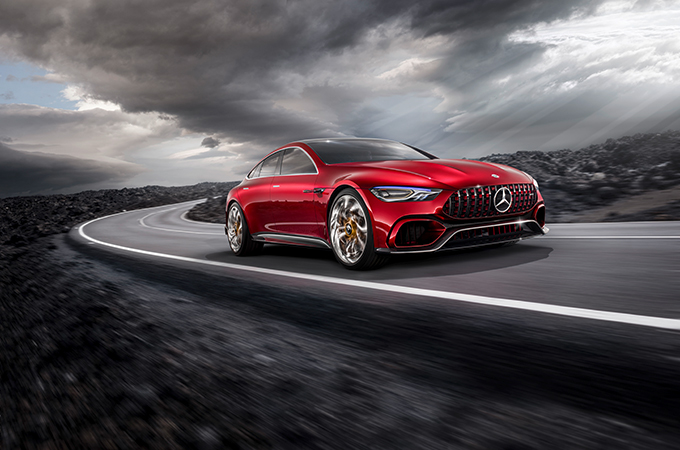 Mercedes-AMG presented a four-door hybrid sports car concept at the Geneva International Motor Show, as ..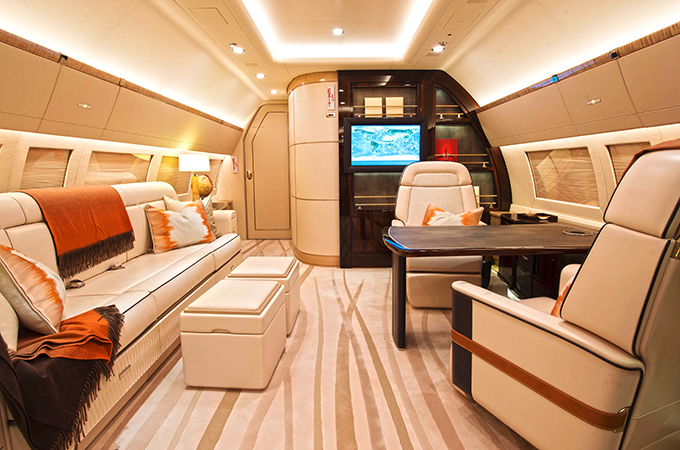 Associated Air Center (AAC) of the US has redelivered a VVIP Airbus to a Middle East Head of State ..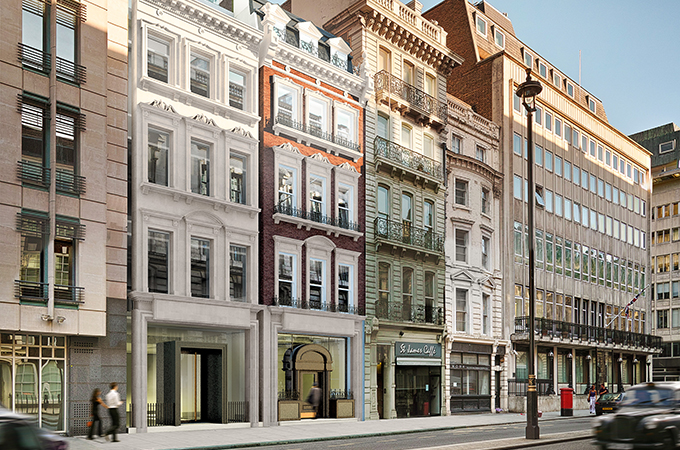 Luxury residences at an historic Victorian building in London that used to house the headquarters of a ..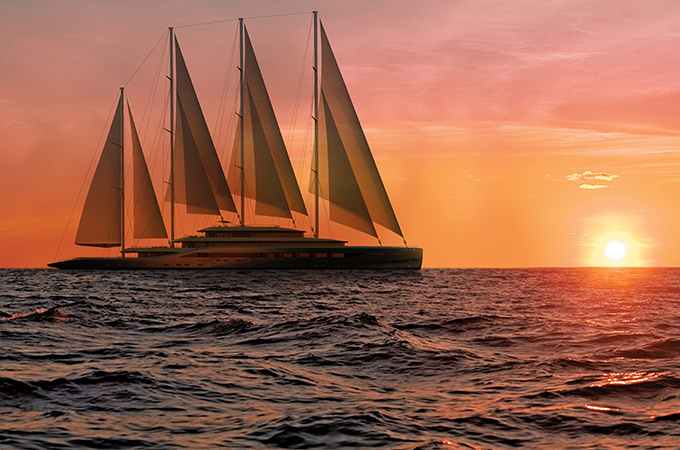 The UK's Laurent Giles is celebrating its 90th anniversary and 1,400th yacht project this ..
Our Knights & Distinguished Personalities
Expansion ambitions
Winter 2017

The esteemed conglomerate is going from strength to strength as its looks to develop new avenues of busi ..
Independent Thinker
Winter 2017

Business, philanthropist and respected commentator Mishal Kanoo offers sage advice on how to deal with ..
Coming up roses
Autumn 2016

Ebraheem Al Samadi has made a name for himself in the world of retail through his entrepreneurial skills ..
Knight of Art
Autumn 2016

Astute businessman Ashraf Abu Issa has worked hard to secure his family's fortunes but finds true ..
Partner Videos