Top Stories
Our Partners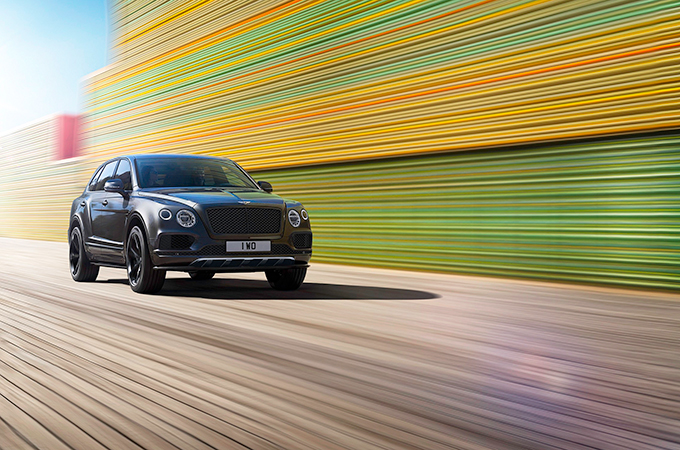 Bentley Bentayga made for Middle East
Bentley Motors has introduced a special new version of its luxury SUV, the Bentayga, designed especially for the Middle East following feedback from customers in the region.
Sectors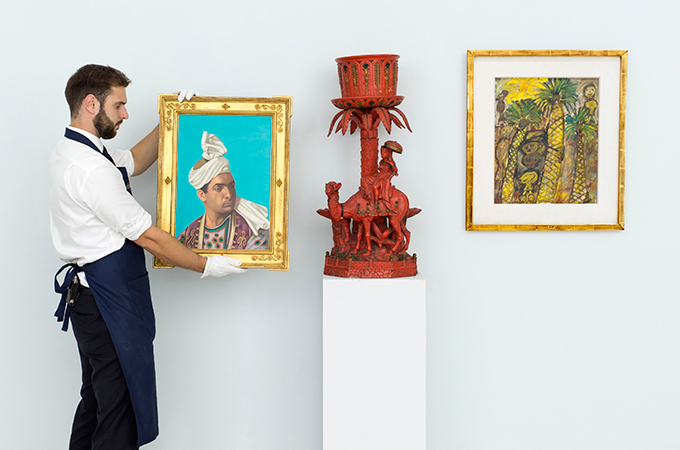 Sotheby's will hold its first ever sale in Dubai next month, presenting new perspectives on art ..
GFH Capital, has successfully sold one of the properties in its US residential portfolio in Atlanta for a ..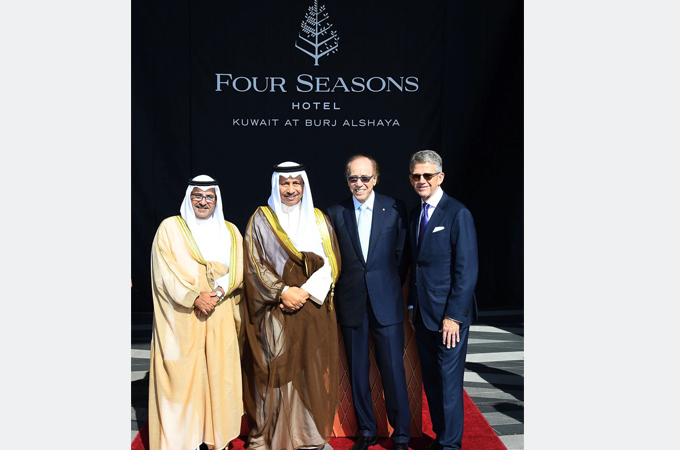 Four Seasons Hotel Kuwait at Burj Alshaya, the luxury hospitality group's first address in Kuwait, has ..
An exclusive private vault in London will open its doors next month, offering providing 3,300 safety ..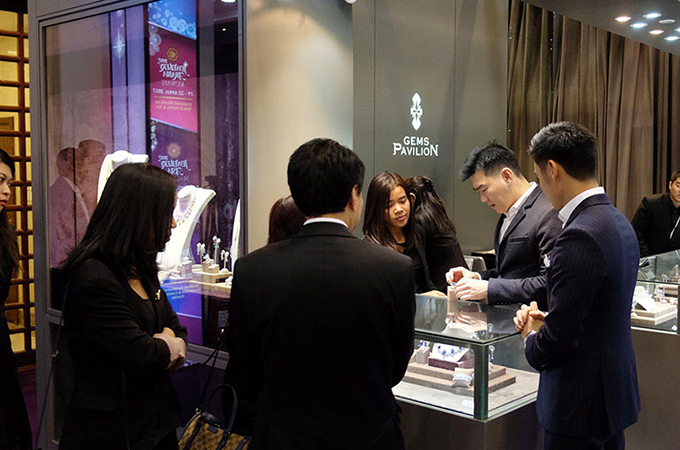 More than 600 exhibitors from 30 countries will join a dazzling five-day gala of glitz and glamour as ..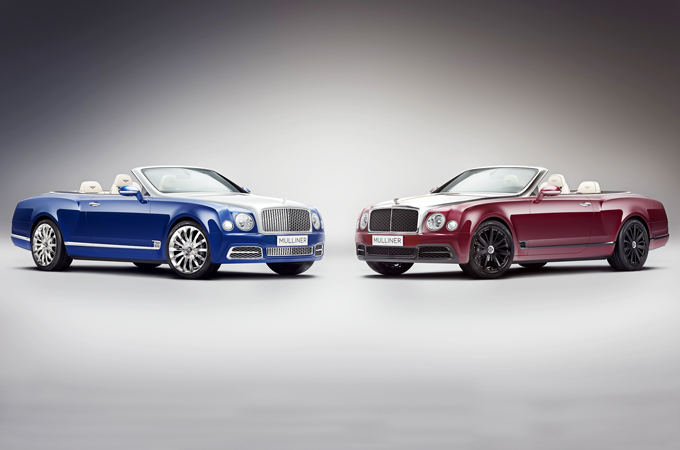 Bentley is showcasing today (November 15) a highly exclusive coach-built model, the Grand Convertible by ..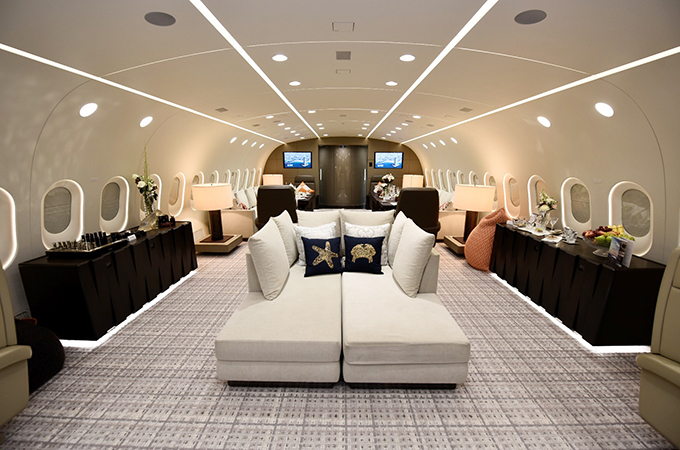 Leading global business aviation company Deer Jet is showcasing the world's first 787 'Dream ..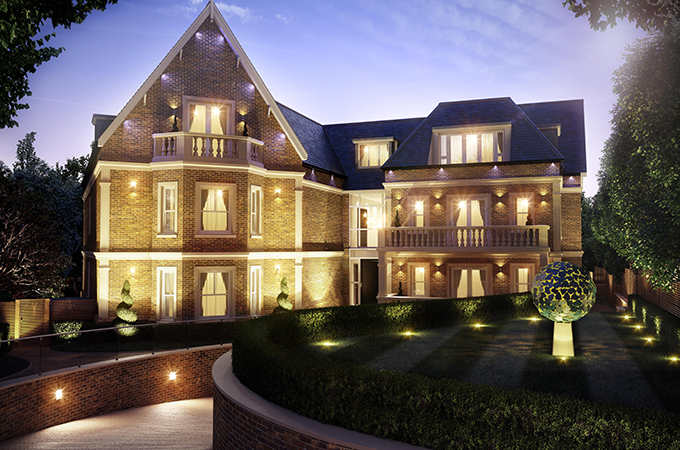 Luxury residences in an affluent London suburb have been launched on the market by the Heronslea Group. ..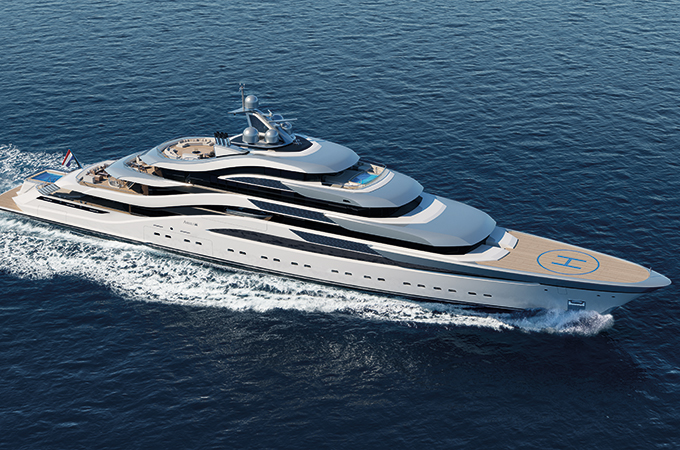 Dutch luxury yacht builder Amels showed off a seven-deck 111-m concept at last month's ..
Our Knights & Distinguished Personalities
Knight of Heritage
Autumn 2017

Prince Sultan bin Salman is transforming tourism in Saudi Arabia while preserving and showcasing its ri ..
Success by design
Autumn 2017

Celebrated Italian design house Pininfarina is promoting its brand of architectural excellence and inno ..
Class of its own
Autumn 2017

France's Van Cleef & Arpels is on a mission to spread the word about the history and creation ..
Strike up the brand!
Spring 2017

Perfume house Amouage has made a name for itself by carving out its own distinct identity in the world o ..
Partner Videos